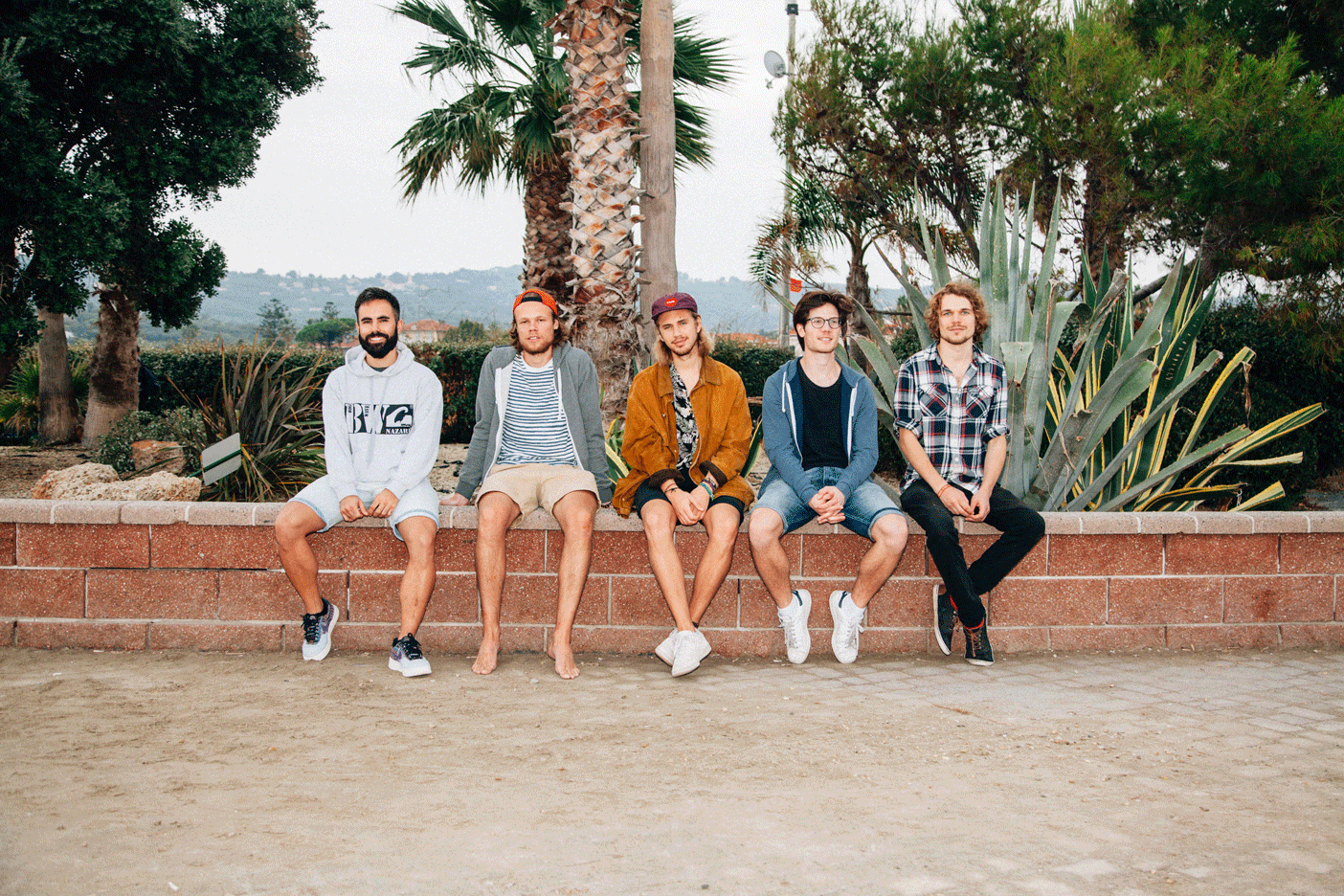 Im September hatte ich bereits die erste Single-Auskopplung aus IMMT, namens She Longs For You reviewt. Daher werde ich den Song in dieser Review skippen, wie die Werbung vor deinem Lieblingsporno. Das Cover von IMMT kommt, wie nicht anders zu erwarten, mega hipster daher. Der Art Director weiß wirklich, was er da tut. Ich würde mir wünschen, dass er mir mal mein ein Cover für Pickymagazine bastelt. Universum hast du das gehört? Optisch ist das also wieder die volle Punktzahl und daher erneuter Reschpekt (Man stelle sich erneut die Speicheltröpfchen vor, die beim P aussprechen den Mund verlassen).
Wir starten unsere individuelle Reise mit einem Song, der mir schon aus einem bereits veröffentlichten Remix bekannt ist: Mindcrush ist wie bei einer Dinnerparty eine offene und lockere Eröffnung der EP. Nicht zu wild, nicht zu ruhig, man stimmt sich so langsam ein. Theoretisch kann es danach in jede Richtung weitergehen. Die Bassline ist ziemlich tight und die Synths am Ende klingen auch echt szenig. Das einzige was mir auffällt, ist diese lange Pause, immer bevor Joshua Mindcrush singt. Da muss wohl jemand seine Gedächtnisleistung verbessern 😉
Separate Waves klingt wie eine unverschleimte Version von The Kooks. Inzwischen muss man ja entweder im Bandnamen oder mindestens einen Song mit Waves im Titel haben, um unter die Rubrik Indie gezählt zu werden. Das wäre also abgehakt. Als nächstes fehlen noch wahllose Tattoos an unpassenden Stellen, Generation-Y-Drogenexzesse und abgemagerte Körper. Den britischen Akzent können wir aber ruhig weiter weglassen, wie Tom Hardy in Hollywood-Produktionen. Richtig geile Nummer, macht sofort gute Laune. So und nicht anders muss das sein!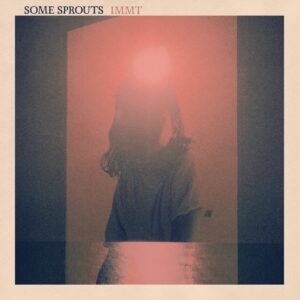 Für den gleichnamigen Song IMMT sind Some Sprouts wohl in die Wälder gefahren und haben sich die Blechgitarre von Bon Iver ausgeliehen. Sehr schön, wie der Gesang hier die Aufmerksamkeit trägt. Der Sänger gibt alles, die Stimme ist leicht rauchig, wie BBQ-Chips. Außerdem leitet die Bridge sehr schön in den Chorus über. Ebenfalls bemerkenswert ist die Melodie und die Shaker, die im zweiten Chorus meine Ohren auf angenehmen Art und Weise massieren. Dann kommen ein bisschen Mighty Oaks-Vibes auf. Trotz aller Band-Vergleiche haben Some Sprouts Some How die Fähigkeit, ihren eigenen unverkennbaren Ton beizubehalten. Lobenswert.
She Longs For You hatten wir bereits. In der Gesamtheit der EP angehört, kommt der Titel allerdings nochmal eine Spur geiler. Ich merke gerade wie ich ein richtiger Fanboy werde! #Freude
I Think It's Important to Realise You Miss Something But Don't Want It Back erinnert vom Titel her an das zweite Album von The 1975. Eine eher ruhige Nummer mit nicht so ganz leicht verdaulichem Text. Keine Ballade, dafür ist der Rhythmus-Part zu ausgefuchst. Wenn ich so beim zweiten Mal drüber nachdenke, hätte es ein einfacher Balladen-Drum-Groove auch getan. Anyways. Das kurze Vocal-Sample am Ende passt schön in die Gesamtstimmung. Nach 5:17 verabschiedet sich der Song mit einer rötlich schimmernden, am Horizont untergehenden Sonne, im übertragenen Sinne. Könnte locker zum Abspann eines Filmes gespielt werden.
Der letzte Song der EP überrascht mich ehrlich gesagt ein bisschen. So wie ich die Some Sprouts bisher gehört habe, dachte ich eher, dass es zum Abschluss eine grandiose Verabschiedung gibt. Stattdessen kommt Never Leave sehr fragil und melancholisch daher. Nicht falsch verstehen, der Song ist wirklich schön, lässt mich aber nachdenklicher zurück, als ich es mir gewünscht hätte. Wie die zweite Staffel von Westworld. Kurz und schmerzlos. Die Some Sprouts waren kurz bei dir zu Hause, haben den Kaffee runtergekippt und verabschieden sich schon wieder, bevor du den Kuchen aus der Küche ins Wohnzimmer bringen konntest. Irgendwie bist du ihnen aber auch nicht böse. Es gibt eine kurze Umarmung und weg sind sie. Zurück bleibt ein Gefühl, wie wenn du dich an einen schönen Moment aus deiner Vergangenheit erinnerst und weißt, dass er nie mehr wiederholt werden kann. Voll deep, oder?
IMMT gefällt mir richtig, richtig gut. Ein frisches Teil in der deutschen Musiklandschaft. Vergleichbar mit einem Obstteller, zwischen all dem frittierten Shit beim Asia-All-You-Can-Eat. Auch wenn die sechs Songs mich beim ersten Mal nur 22 Minuten lang verzaubert haben, weiß ich jetzt schon, dass mich einige Songs noch deutlich länger begleiten werden. Das macht mich irgendwie glücklich. Wenn du auch glücklich sein willst, dann hör mal bei den fünf Jungs rein. (Das war ein Befehl).
Am besten hören beim: Durch die Wälder wandern, Roadtrip in einem roten Cabrio durch Amerika
Favorite Song: Never Leave, Separate Waves
Least Favorite Song: C'Mon
Mein persönlicher Wunsch, ich möchte auf dem nächsten Some Sprouts-Output die Shaker einspielen im Studio. Könnt ihr das möglich machen? Universum, hallo? 🙂