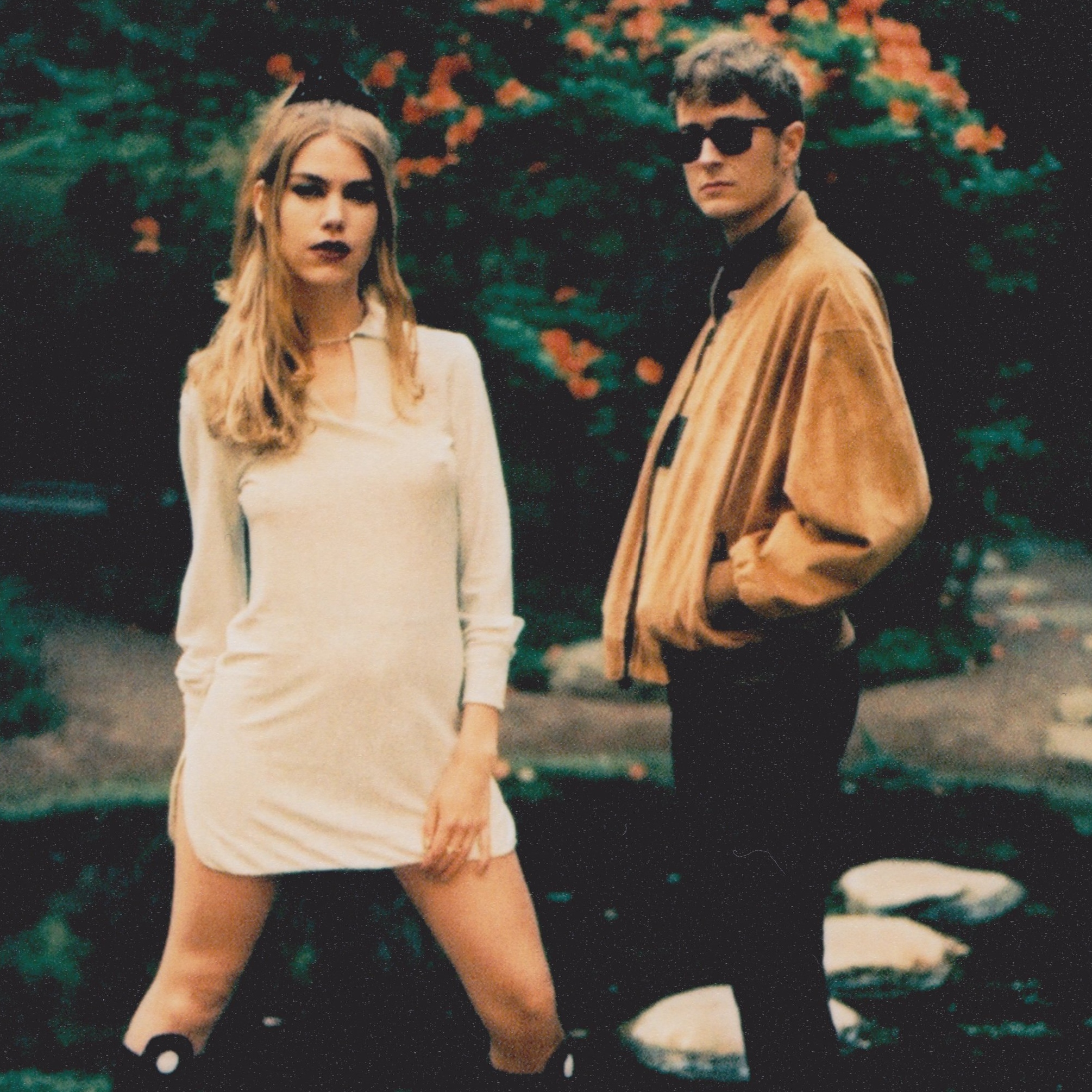 Pomona Dream aus Schweden zeigen mit Silver Apple of The Moon, dass nicht nur Menschen, sondern auch Außerirdische wunderbaren Neo-Soul machen können! 😉
Alter Schwede hab ich erstmal doof aus der Wäsche geguckt, als mir Silver Apple of the Moon durch die Ohren lief. Nachdem mich Ess Bogale, Augustine  schon zu umgehauen haben, kommt jetzt mit Pomona Dream der nächste Kinnhaken. Das Duo schafft es mit einer jazzigen Leichtigkeit, meinen Kopf passend zum Knallen der deftigen Snare mitwippen zu lassen. Das passiert mir sonst eigentlich nur als Beifahrer, wenn meine Mutter bremst.
Besonders gut an der Single gefällt mir die einzigartige Instrumentierung. Natürlich haben wir ein grooviges Drumgerüst als Basis, aber sowohl der Gesang als auch diese spacigen Synthesizer am Anfang und während des Songs im Hintergrund, erzeugen eine ganz andere Atmosphäre als erwartet.
Demnach hat Silver Apple Of The Moon eine angenehme Spannungskurve und packt mich bis zum Schluss. Der Songtitel ist übrigens an das Synthie-Gewitter des Elektro-Pioniers Morton Subotnik angelehnt. Tolles Easter Egg.