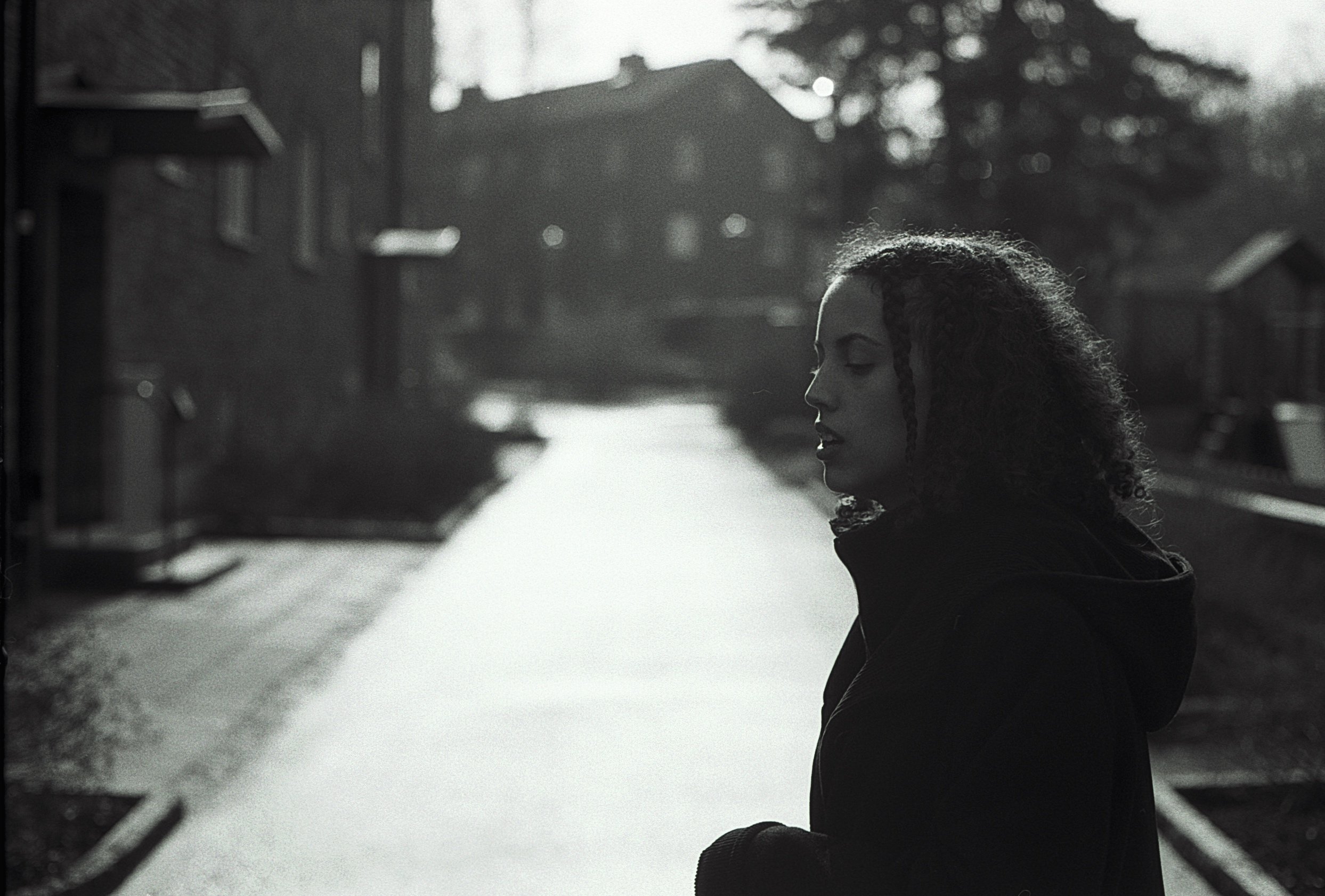 Ess Bogale zeigt mit dem wunderschönen und ruhigen Flow, dass es manchmal nicht mehr braucht als zwei Mikros, eine Stimme, ein Klavier und ein Aufnahmegerät.
Ess Bogale ist eine hochbegabte junge Singer-Songwriterin aus Schweden. Schon seit ihrer Kindheit schreibt die Künstlerin Texte und spielt dazu Klavier. Die wahre Magie entstand jedoch erst, als Ess Bogale und ihre Klavierlehrerin gemeinsam beschlossen, die trockenen Übungen sein zu lassen und sich einfach nur dem Improvisieren zu widmen. 
"Writing is my tool for navigating my life. In music I have to choose my words well, it makes me reflect"
Flow ist nur eine Single des neuen Albums Jonik & Yassy. Auf dieser Platte befinden sich ganze acht Stücke, die nur Ess Bogales Stimme als tragendes Element und das Klavier zur Begleitung brauchen, um magische Energie freizusetzen. Man mag es kaum glauben, doch Jonik & Yassy ist in nur einer Nacht entstanden. Gänsehaut.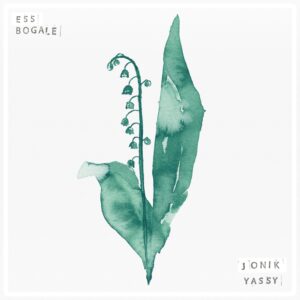 Flow selbst ist ein wunderschöner, magischer Song, der so unfassbar fragil und dabei trotzdem bestimmt klingt. Fast so, als würde man nur eine Ahnung, einen Windhauch von dem hören, was Ess Bogale eigentlich singt. Man versteht es aber trotzdem. Überhaupt nicht kraftvoll, mehr sanft in eine Richtung schiebend. Diese grazile Tanz des Klaviers mit der Stimme erzeugen eine wahrhaft traumartige Atmosphäre, in die man vollkommen eintauchen kann. Das war jetzt vielleicht ziemlich hoch gesprochen, aber ich bin einfach nur total fasziniert von dem Song und generell begeistert, was junge Schweden so abliefern. Ich meine, erst im Februar hatten wir Augustine mit seiner Hammer Single Luzon am Start. 
Manche munkeln, dass Ess Bogale tatsächlich schon das Material für ihr zweites Album fertig geschrieben hat und dieses womöglich gegen Ende diesen Jahres erscheinen würde. Aber wer weiß das schon ganz genau? Ich bin auf jeden Fall bereit, darauf zu warten. Flow ist ein wahrer Diamant, den man nur zu besonderen Anlässen spielen sollte.