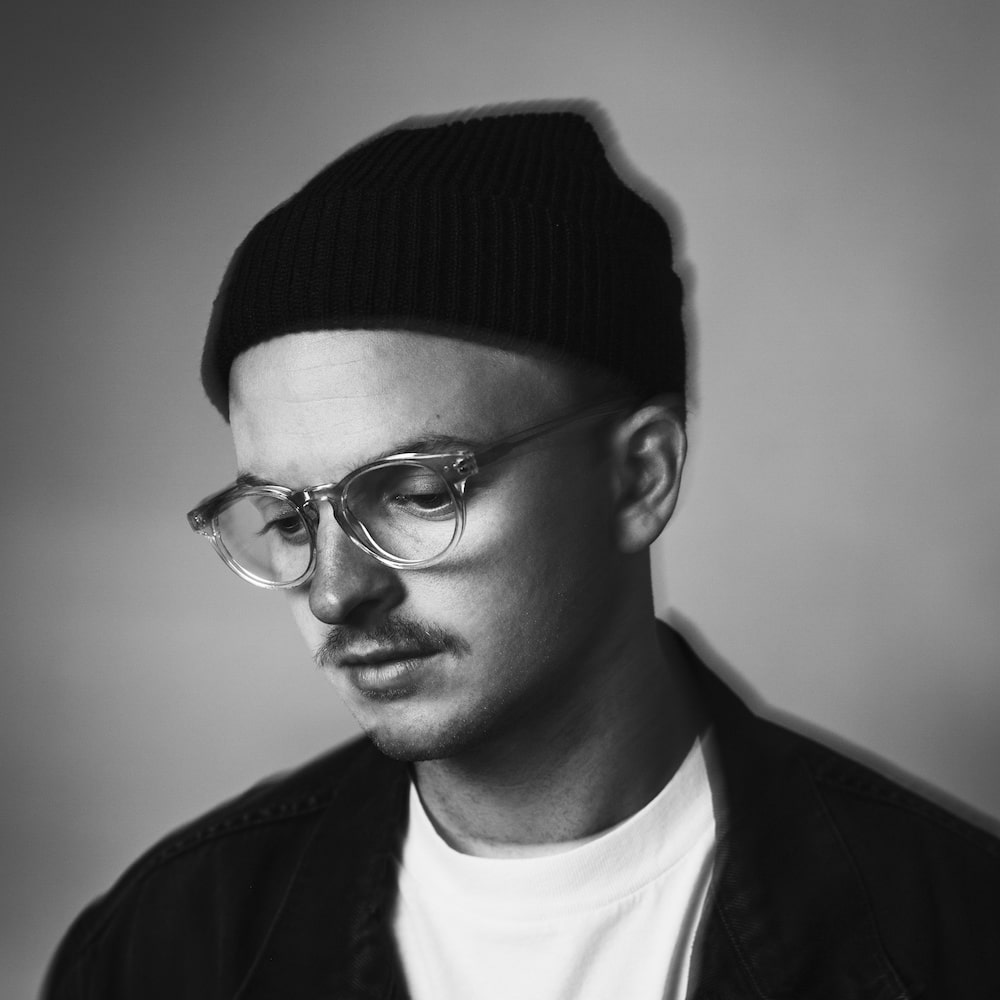 JVLY aus Australien stellt mit seiner groovigen Neo-Soul Single tacenda die wichtigen Fragen im Leben. Pickymag hat zwar keine Antworten, dafür aber einen chilligen Artikel auf Lager. 🙂
Seit 2016 produziert der hippste aller Australier namens JVLY, bereits Musik. Nach dem Einschlag seiner ersten Granaten-EP Ache, veröffentlicht der Künstler dieses Jahr also seine neue, groovige Single tacenda. Tacenda bezeichnet übrigens Dinge, die lieber ungesagt bleiben sollten. Man könnte es also auch mit "ruhig" oder "stillschweigend" übersetzen. Paradoxerweise sollte man mit der Single eher das Gegenteil machen und sie überall spielen lassen! 
Eigentlich klingt tacenda ziemlich nach too hot too handle. Das Gesamtkonstrukt ist ziemlich eigen und elektronisch. Ziemlich viel Ear-Candy und Spielereien. Die meisten Produzenten verlieren sich meistens in den Details und basteln am Ende etwas zusammen, was so klingt, als wäre die Katze einmal übers Midi-Keyboard getapst. 
tacenda hat zwar eine gewisse Ähnlichkeit mit besagten Querschlägern, anscheinend hat JVLY aber keine Katze, denn es gibt immer eine Konstante im Song, die den Hörer an der Hand hält. Als hätte Picky-Tim es nicht besser gewusst, hier der passende O-Ton:
"This is the first song I finished for a new ep I've been writing called 'Wild Onsen Echoes'. It's always taken me a long time to finish songs, just dwelling on them even if things aren't flowing or working out and I think that ends up being a pretty toxic way to create. 
tacenda erinnert mich an drei oder vier andere Songs von Künstlern, die mich leider nur dunkel aus dem Melodien-Gedächtnis angrinsen. Spotify dagegen spuckt mir ausschließlich Künstler aus, die ich noch nie in meinem Leben gehört habe. Fairerweise sehen die meisten davon aber auch so aus, als wollten sie gar nicht bekannt sein.
Besonders gut gefallen an der Single hat mir der eher dunkle, nachdenkliche Vibe der Musik, der von dem warmen und unkomplizierten Gesang ergänzt wird. Dazu gibt es noch wie bunten Zucker auf Frozen Yoghurt das ganze Earcandy: Kleine Percussions hier, Ein verstimmtes Piano da. Dann wieder runtergepitchte Stimmen oder eine kleine, angedeutete Bassmelodie auf der anderen Seite. Genau die richtige Menge, dass es zwar schön süß klingt, man aber keinen verdorbenen Magen nach dem Hören hat. Oder blutende Ohren und Kopfschmerzen.
Wenn du jetzt Bock auf Frozen Yoghurt hast – You're Welcome. Warum gehst du nicht einfach raus, holst dir ein Eis und hörst dabei tacenda? Das würde JVLY bestimmt gefallen! 😉