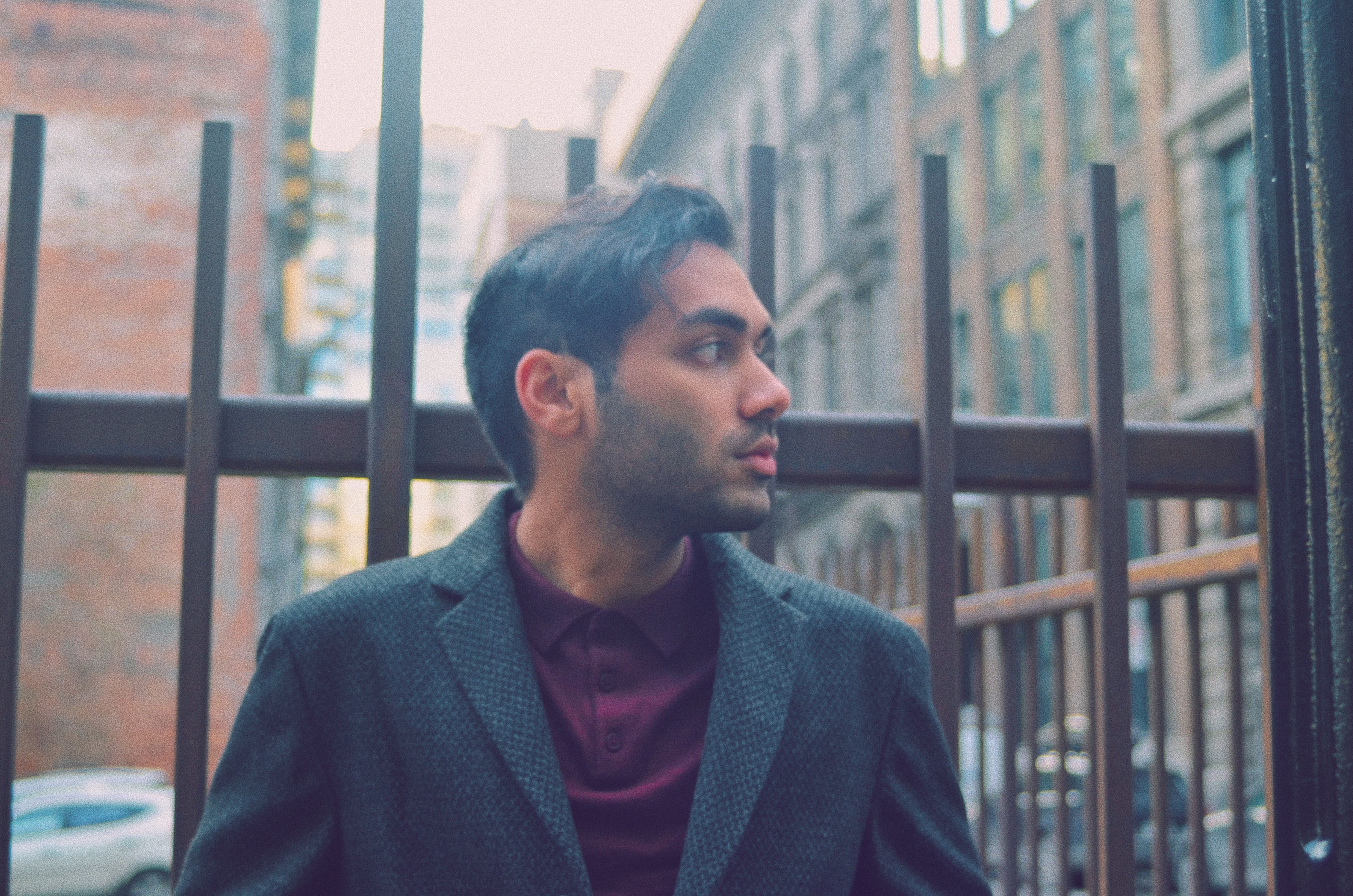 Edwin Raphael zeigt mit seiner neuen, souligen Ballade Bloom, dass Liebe zwar ziemlich weh tun, dabei aber trotzdem das Schönste der Welt sein kann.
Wer zeigt was? Hä? Easy. Edwin Raphael ist ein kanadischer Künstler, der bereits 2015 für einigen Wirbel in der Szene sorgte. In diesem Jahr erschien nämlich seine Debüt-EP Ocean Walk, welche stark an die Musik von Ben Howard erinnerte. Es folgten zwei Jahre Touring auf nationalen und internationalen Bühnen. Dann kam die zweite EP. Cold Nights war eine Spur dunkler, schwerer. Colder entwickelte sich als Single-Release zu einem kleinen Underground-Hit.
You say flowers don't bloom, like they're supposed to

Not in this weather baby, not in this home
Da ist es nur selbstverständlich, dass Edwin Raphael jetzt erst recht loslegt! Bloom ist eine ziemlich romantische und intime Liebes-Ballade, die gegen Ende echt Drive bekommt. Durch den ganzen Song hindurch hört man die wärmende Gitarre und Edwins soulige Vocals. Irgendwann setzen dann diese Synthie-Sounds ein, die mich voll an The 1975 Songs denken lassen.
Definitiv ein kleiner Diamant, den ich hier gefunden habe. Auf der einen Seite wünsche ich Edwin Raphael zwar den Erfolg, den er verdient. Auf der anderen Seite möchte ich aber auch nicht, dass ihm der Mainstream in seine Kunst scheißt und alles kaputt macht. So oder so, die Ballade kannst du dir hier unten reinziehen: