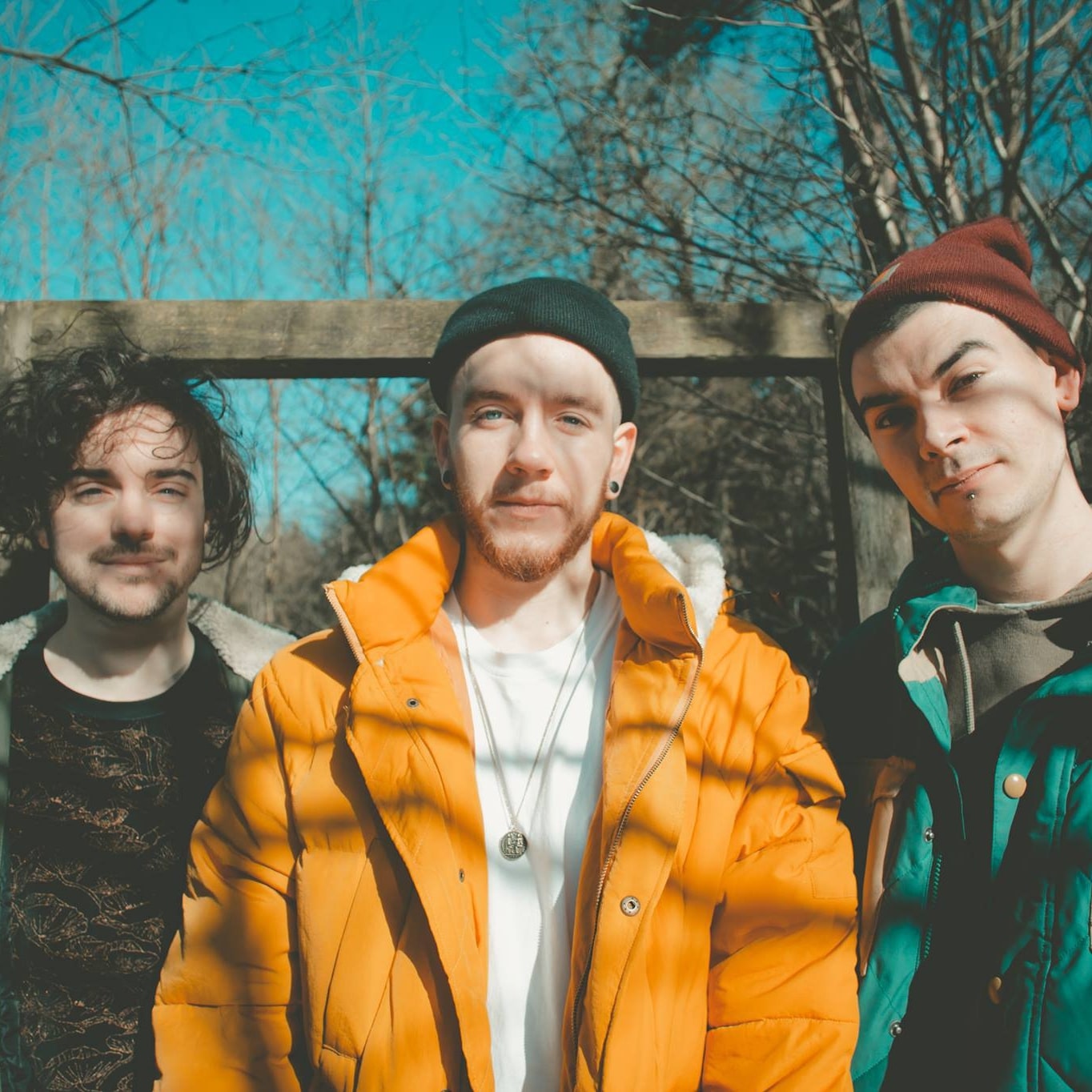 Yakul aus Brighton heben mit ihrer monumentalen neuen Single Daydreaming das Neo-Soul-Game auf ein ganz neues Level! Hut ab!
First of all, Yakul hat nichts mit der japanischen Version von gezuckertem Trinkjoghurt, also known as Actimel zu tun. Nein, Yakul sind eine vierköpfige Neo-Soul Kombi aus dem Vereinigten Königreich. Genauer gesagt aus Brighton. War ja klar, dass diese verdammt soulige, jazzige, monumentale und abgefahrene Nummer Daydreaming nur von Musikern aus Brighton kommen kann. Und als würden die vier Jungs allein nicht genug Druck machen, haben sie sich noch Charlie Stacey als Unterstützung dazugeholt.
Der Song ist für mich der Inbegriff von Neo-Soul. Groovige Hip-Hop Beats, dazu ein paar jazzig-funkige Akkorde an Gitarre und Klavier. Der Gesang wird an den richtigen Stellen gelayert und der Bass spielt sein ganz eigenes Spiel. Ich musste bei Yakul unvermeidlich an Tom Misch, Hablot Brown, Alfa Mist und Kyle Dion denken.
Besonders spannend ist noch zu erwähnen, dass der Song ab 3:27 einen Gang hochschaltet und richtig abgefuckte Sachen zu Tage fördert. Auf einmal drehen alle Beteiligten nochmal um die 50% auf. Alles klingt größer, lauter, epischer. Von dem abgefahrenen Was-Auch-Immer-Das-Für-Ein-Instrument-Ist-Solo will ich gar nicht erst anfangen. Die Neo-Soul Fraktion aus UK hat mal wieder bewiesen, dass sie in diesem Genre deutlich die Hosen anhaben! Probs and Yakul und Daydreaming! Macht bitte weiter so!