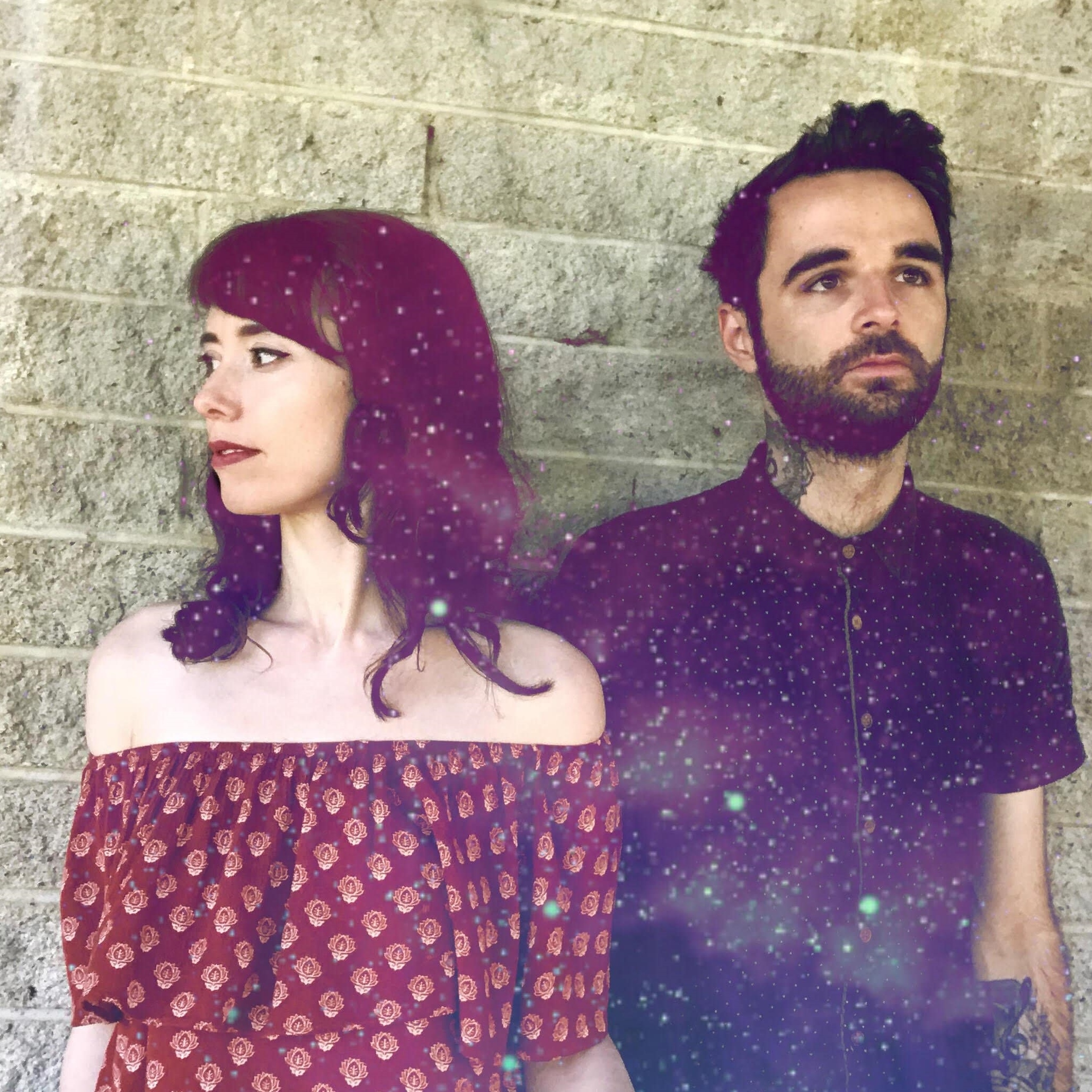 The Sleeves sind ein australisch-kanadisches Duo, welches mit Into The Well die Welt für einen kurzen Moment anhalten und wahre Mystik sprechen lassen.
Der Song fängt ziemlich ruhig und akustisch an. Ein eingängiges Gitarren-Riff, gespielt auf einer knackigen Akustik-Gitarre. Dann fängt die wunderschöne Stimme von Felicia Harding an zu singen. Melodisch, dramatisch und mit einer großen Spur mysteriösem Feeling entwickelt Into The Well immer mehr an Tiefe. 
The Sleeves haben hier mit dem Dream Pop-Anteil nicht gespart, und so entführt dich der Song spätestens dann in eine Zauberwelt, wenn die Rhythmusfraktion einsetzt. Der Song strahlt eine Ruhe und Gelassenheit aus, wie ich sie auch bei Chasing Tales gefühlt habe. 
Außerdem erinnert mich die Gesangsmelodie in dem einen oder anderen Moment stark an die einfühlsamen Momente von australischem Soft-Boy Ry X. So oder so, großen Respekt für dieses noch sehr junge Duo und ihre atemberaubende erste Single Into The Well. Ich glaube, da wird in Zukunft noch viel mehr kommen!