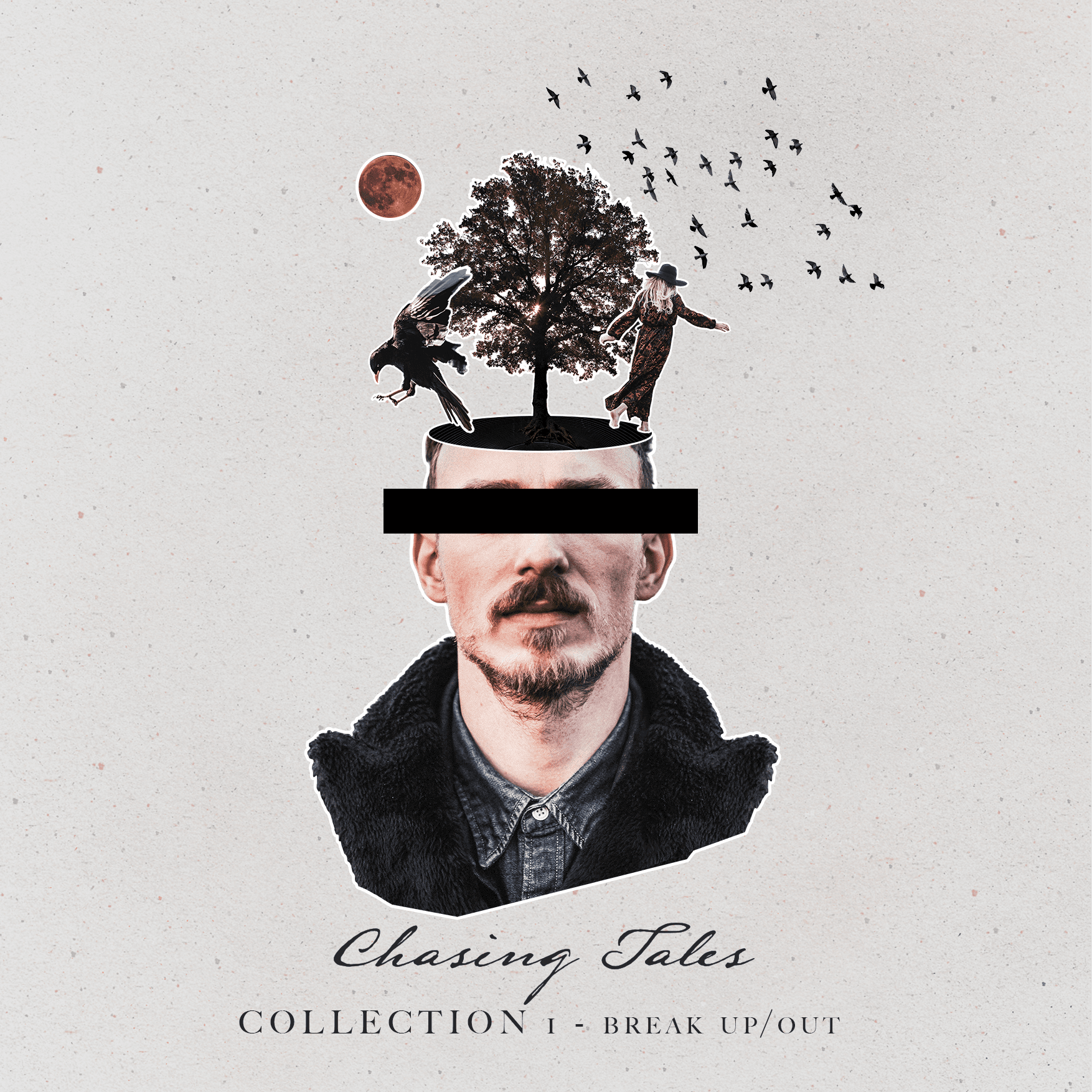 Chasing Tales erschafft mit Not The One eine folkige, melancholische Atmosphäre, bei der man sich im Regen stehen gelassen fühlt. Im warmen Sommerregen.
Der deutsche Künstler Chasing Tales hat mit Not The One die letzte Single aus seiner Debüt-EP Collection 1 Break Up/Out veröffentlicht. Für mich das Highlight, denn die Single klingt verdammt nachdenklich und lässt ein wahres Gefühl der inneren Leere aufkommen.
Musikalisch fühle ich mich etwas an Bear's Den oder City and Colours erinnert. Sanft glitzernde, gezupfte E-Gitarren-Saiten, die von einem folkigen Schlagzeug und emotionalem, zerrissenen Gesang begleitet werden. Not The One hat mich sofort in seinen Bann gezogen und bis zum Ende nicht mehr losgelassen. Der Song strahlt etwas aus, was mich irgendwie berührt. Eine gewisse Ruhe und das Gefühl nicht alleine zu sein. Wie ein Freund, der sich zu dir stellt, wenn du mal wieder alleine im Regen stehst und die Welt nicht mehr verstehst.
Authentisch, ehrlich und mit dem gewissen Extra. Not The One ein wunderbarer Song zum kurz inne halten und die Stille genießen.