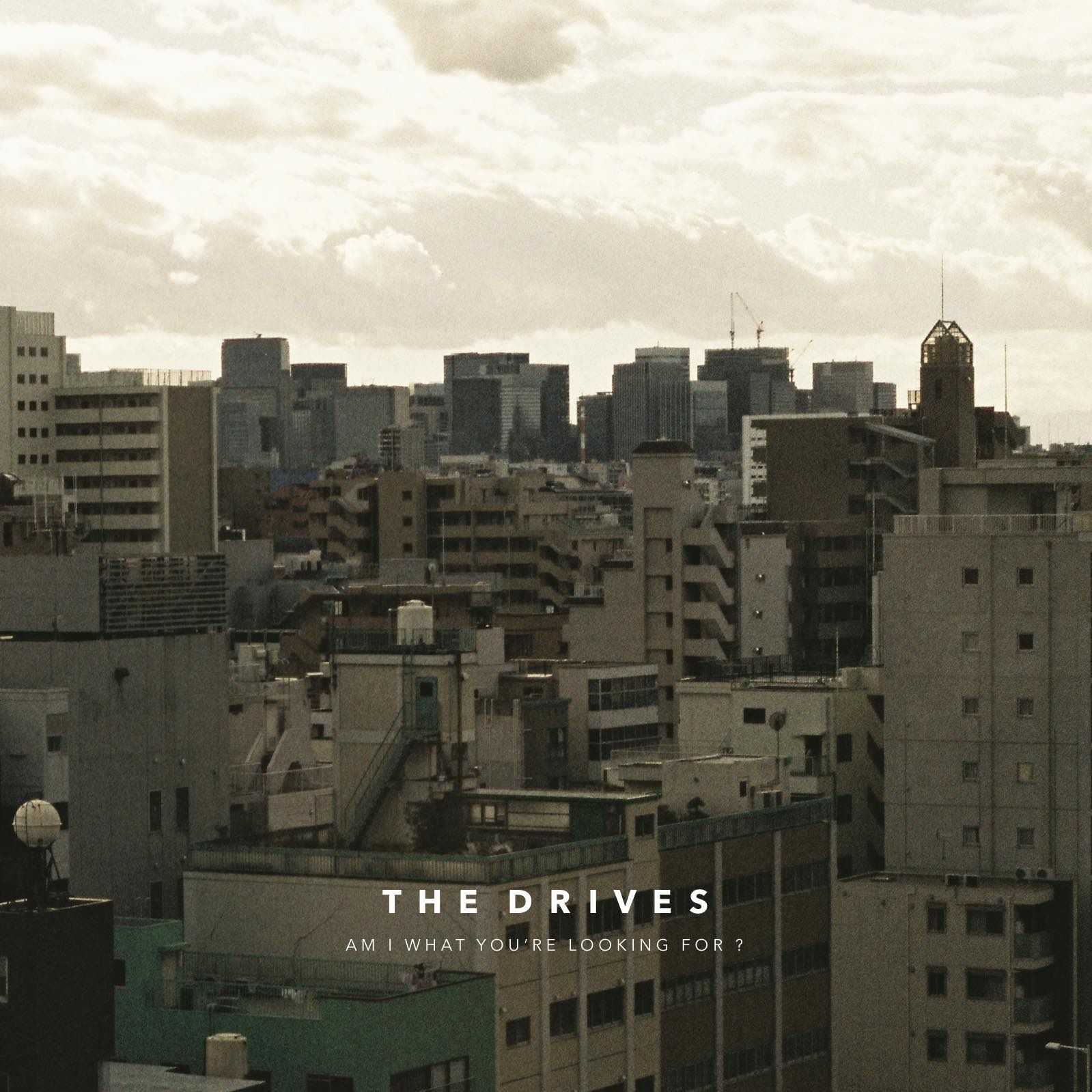 The Drives machen mit ihrer neuen Single Am I What You're Looking for sofort klar, was guten Indie ausmacht: Knackige Gitarren und lockerer Gesang, beides mit melancholischem Touch. Fertig ist der Hit.
Das Quartett aus Südkalifornien hat den Dreh raus. Am I What You're Looking for, klingt so sehr nach Indie, dass ich gar nicht weiß, was ich kritisieren soll. Der erste Eindruck erinnert etwas an eine Mischung aus Von Wegen Lisbeth und Mr. Brightside. Ersteres von der Instrumentierung und letzteres von der Bassline und vom Gesang her.
Während der Verse also spannend und melancholisch stetig nach vorne geht, kommen links und rechts diese leisen, entfremdeten Gesangs-Samples dazu, die man sonst auch von The 1975 kennt. Generell muss ich hier kurz anmerken, dass The Drives deutlich britischer klingen, als sie es tatsächlich sind.
Nachdem der Chorus sich also energetisch vom Rest des Songs abhebt und auch der Gesang konsequent diese leicht resiginierte, melancholische Stimmung aufrecht erhält, bleibt mir wirklich nicht mehr viel zu sagen.
Achso, doch natürlich, hier, hör mal rein: