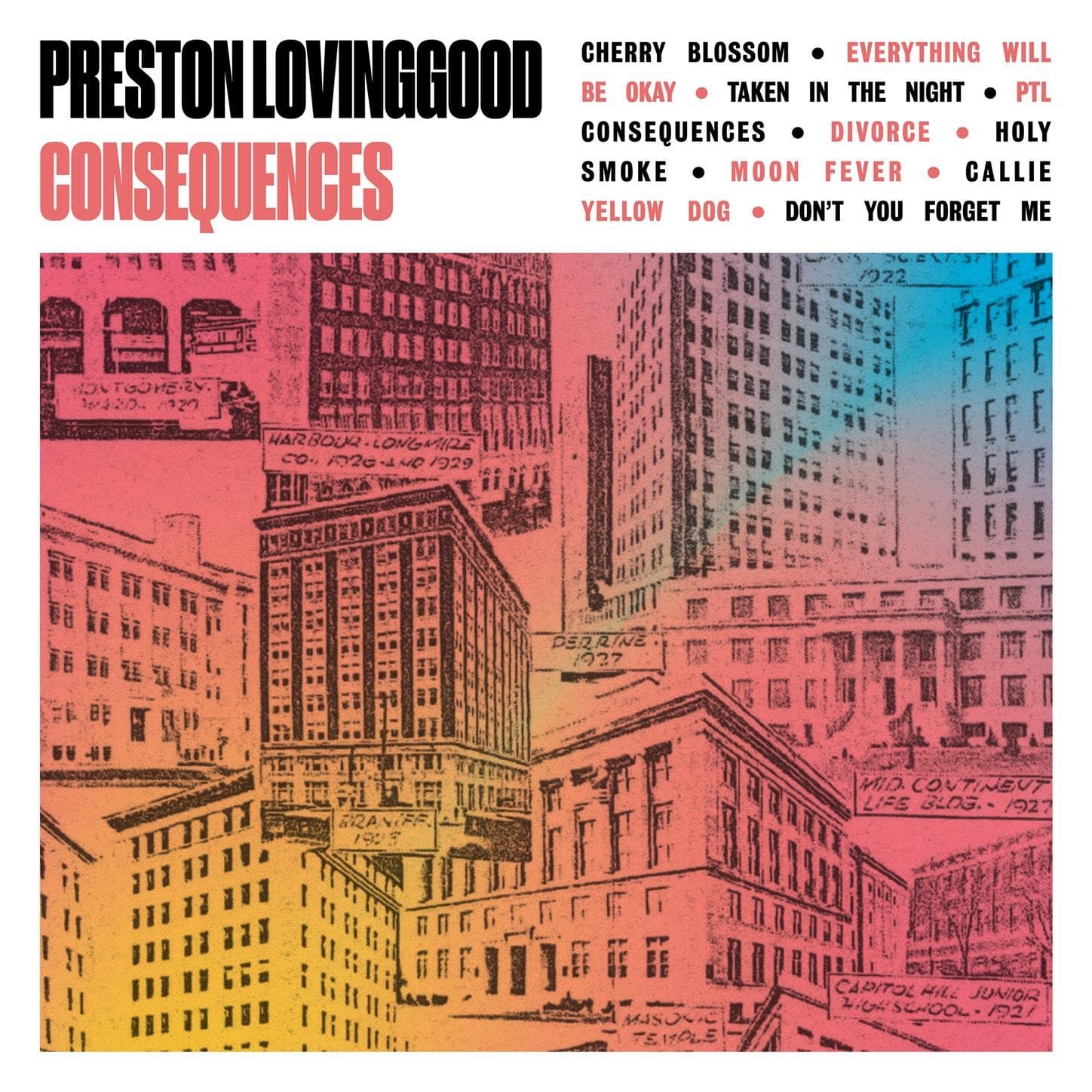 Preston Lovinggood hat mit Everything Will Be Okay einen Song für schlechte Tage geschrieben. Aufmunternd und fröhlich zaubert dir der Song ein Lächeln ins Gesicht.
Über Preston Lovinggood ist kaum bekannt. Keine Herkunft, keine Einflüsse. Etwas schade, macht seinen Song Everything Will Be Okay aber nicht unbedingt schlechter! 🙂
Das letzte Mal, dass der Künstler sich groß zu Wort gemeldet hat, war 2014 mit seinem Album Shadow Songs. Danach ist es irgendwie still geworden um ihn. 2018 kam dann Everything Will Be Okay und 2019 erschein bereits Moon Fever. Vielleicht hat er einfach nur eine kreative Pause gebraucht?
Everything Will Be Okay klingt ziemlich schön. Ein einfacher und simpler Song mit einer tollen Message. Besonders gut gefallen an dem Song haben mir der Gesang, die Texte und die Basslines die an der einen oder anderen Stelle herauszuhören sind. Außerdem verströmt der Song leichte 80s Vibes, was mir auch ganz gut in den Kram passt. Ich würde mich freuen, wenn in Zukunft wieder mehr von Preston Lovinggood zu hören wäre. Hör mal rein: