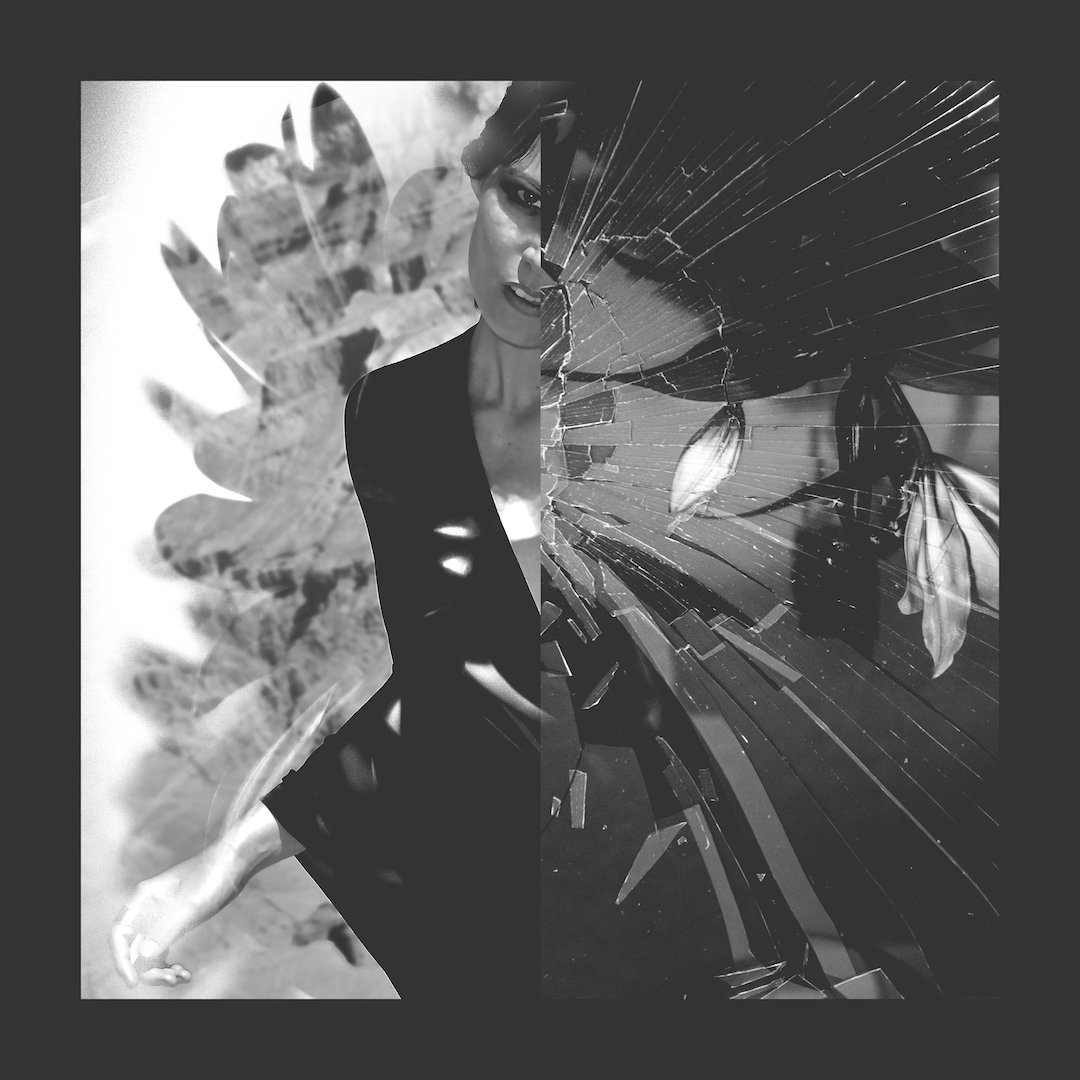 We Are The Brave covern Massive Attacks Song Teardrops von 1998 und verleihen dem alten, verstaubten Hit Song einen ganz neuen, luftigen Anstrich!
Normalerweise bin ich ja nur selten ein Fan von Cover-Versionen, weil ich finde, dass manche Songs einfach schon perfekt sind. Kannst du dir vorstellen, wie jemand Bohemian Rhapsody, Under The Bridge oder Back To Black covert? Ich kann es jedenfalls nicht. Wenn man schon so einen Knaller covern will, muss man sich was ganz besonderes einfallen lassen, um die Leute zu überzeugen. Cyrene hat das beispielsweise mit Wicked Game geschafft.
Heute geht es jedoch um We Are The Brave, einem Projekt der australischen Grammy-Gewinnerin Jess Chalker. Bereits seit 2013 ist die Künstlerin mit Producer und Visual Artist ox why mit dem Projekt unterwegs und hat seitdem schon einige Singles veröffentlicht. Nach 5 Jahren Pause meldet sie sich nun mit einem Cover des weltbekannten Hits von Massive Attack zurück.
Was ich bei dieser Version so besonders finde, sind zum einen die Eier die man haben muss, um sich an einem Massive Attack Song zu versuchen. Und zum anderen der ganz andere Charakter der Musik der dabei entstanden ist. Während das Original eher hip-hoppig, organisch und slightly dunker und aggressiver ist, haben We Are The Brave hier eine futuristisch klingende, träumerische Indie-Nummer gebastelt. Ohne das Original zu beleidigen, fliegt diese Version nun leicht und frei über den Streaming-Wolken des Internets und wird vielleicht von der einen oder anderen verträumten Seele gefunden. Glaubst du nicht? Na dann hör es dir eben selbst an: