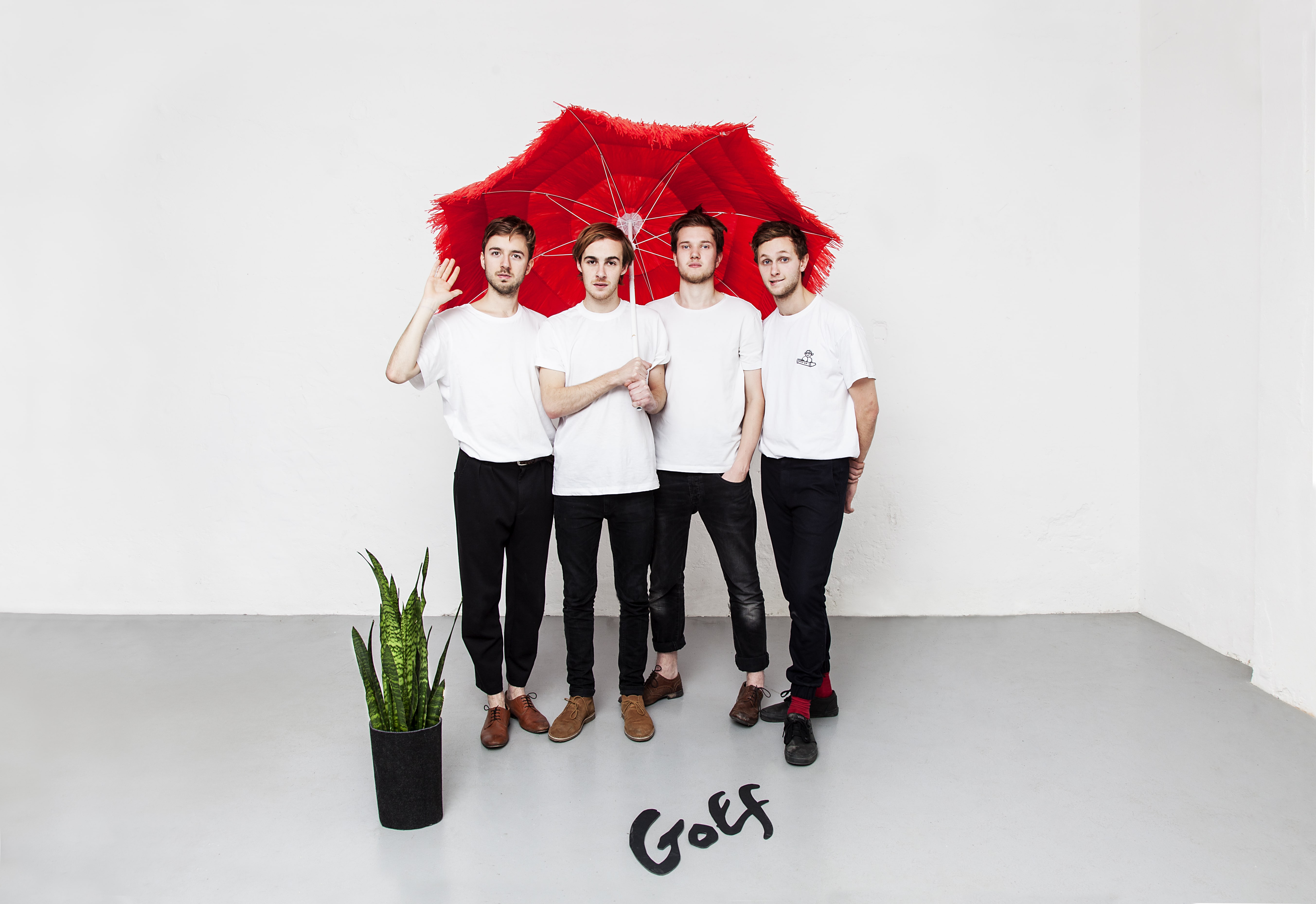 Wer von euch kann sich noch an das Jahr 2016 erinnern? Während Twenty One Pilots gemeinsam mit Drake und Mike Posner die Radiocharts zerlegten, veröffentlichte die Kölner Band mit dem eher weniger SEO-optimierten Namen Golf ihr erstes Album Playa Holz. Die Scheibe war ziemlich fett, alle waren happy, aber dann ist irgendwas passiert. Keine neuen Releases mehr. Mini-Golf schienen irgendwie keine Lust mehr zu haben.
BOOM! Es ist 2019 und Tischtennis melden sich endlich mit neuer Single zurück! Und die hat es in sich! Extrem fetzig und funky kommt Italien '97 daher und ist damit eigentlich schon der inoffizielle Sommer-Hit für dieses Jahr. Umso mehr freue ich mich natürlich, die neue Single von Federball etwas genauer unter die Lupe zu nehmen, wie sadistische Kinder Ameisen! 
Kleiner Einschub: Italien '97 ist auf einem Sampler namens songs we didn't dare to put out erschienen, auf dem sich ganz viele Songs von verschiedenen Künstlern befinden. Das Projekt stammt von den Papercup Record-Jungs und ist praktisch eine Art weißer Leinwand, auf der Künstler Werke veröffentlichen können, zu denen sich kein richtiger Kontext finden lässt. Also wie ein Auffanglager für die Verstoßenen, die Outlaws unter den Songs.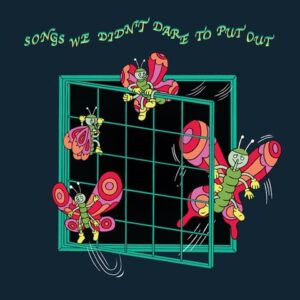 That being said, können wir uns nun der Single widmen: Italien '97 startet ohne großes Vorspiel mit einem wabbeligen Synthie und serviert dann nach einer Runde Thema vorstellen sofort den Hauptgang. Voll geil, da mach ich mit! Der Eindruck nach dem ersten Durchgang: Alles stehen und liegen lassen, tanzen und ausrasten. Das ist zumindest meine persönliche Handlungsempfehlung für diese Nummer. Was anderes geht ja auch nicht, sind wir mal ehrlich.
Der Synthie lässt mir während des Songs einen Vokuhila und Schnauzbart wachsen, der Bass walzt meine schlechte Laune nieder und die Drums schmatzen mehr, als Berghain-Gänger um 6.00 Uhr morgens. Italien '97 ist echt sauber produziert, wie recycelte PET-Flaschen. Im Mix hört man Shaker, perkussive Gitarren, super viele kleine Spielereien und natürlich die Vocal-Layerings. Rundes Teil, wie Ashley Graham. Ich bin wunschlos glücklich und hör den Song bestimmt schon seit zwei Wochen minestens drei Mal am Tag.
Was mich besonders freut: Wenn ich normalerweise solche Musik finde, dann kommt sie meistens von androgynen Bands aus Frankreich oder von Roosevelt. Oder von den Parcels, aber aus der Zeit vor ihrem ersten Album. Dieses Mal kommt die Packung "Gute Laune" jedoch aus Köln. Sehr erfrischend. Ich bin wirklich erstaunt. 
An der Stelle frage ich mich wirklich, warum Wasserball drei Jahre nichts von sich haben hören lassen. Echt schade. Warum nicht mehr davon? Ich hoffe für alle Beteiligten, dass da bald eine EP angekündigt, oder zumindest noch eine weitere Single veröffentlicht wird. Also ich würde mich drüber freuen 🙂
Falls es jemand nicht gecheckt hat, die Band heißt Golf. Ich habe in dem Text immer das Wort Golf mit anderen Sportarten ersetzt, weil ich das so witzig fand. Selber Arschloch. Die Band heißt Golf.
Wenn du noch nicht genug von Basketball hast, dann gibt es hier noch eine funkige Live-Performance von iPhone! Hurra: