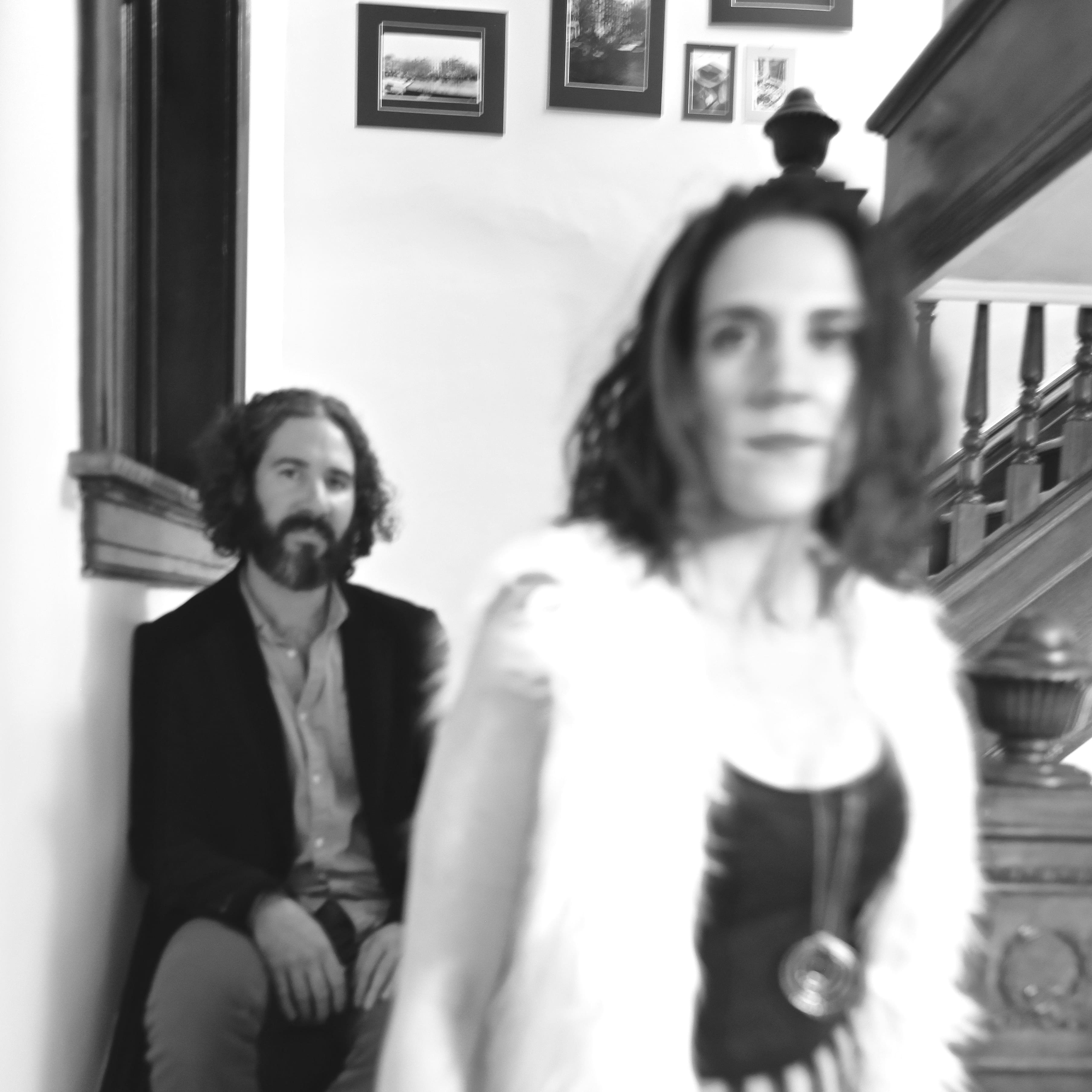 Spectator aus den USA veröffentlichen mit A Dream Of You einen schönen Mix aus Post-Rock Musik und verträumtem Gesang.
Das Duo aus Missouri ist bereits seit 2006 am Musik machen, veröffentlichte ihren ersten offiziellen Output namens In The Brick jedoch erst im Jahr 2012. Drei Jahre später erschien dann das Debütalbum The Last Exchange. Danach wurde es ziemlich still um Spectator, doch nun, nach vier Jahren des langen Wartens, sind die beiden wieder am Start. Das neue Album heißt Charlie, Baby und A Dream Of You ist nur eine von vielen tollen Songs auf der Platte.
Besonders gut gefallen an A Dream Of You hat mir der musikalische Spagat zwischen eher sphärischem Shoegaze mit Post-Rock-Einflüssen. Diese Kombination wird dann von sehnsüchtigem Gesang komplettiert. Die Strophe klingt relativ monoton, baut so aber genug Spannung beim Hörer auf, die sich dann wunderschön im Chorus löst.
Mein Lielingsmoment an der ganzen Nummer ist die Stelle im Chorus, wo sie mit der Stimme hochgeht. Das war eigentlich der so wichtige Haken an dem Song, der authentisch klingt und mich A Dream Of You noch ein zweites oder drittes Mal hören lässt. Tolles Comeback Spectator.