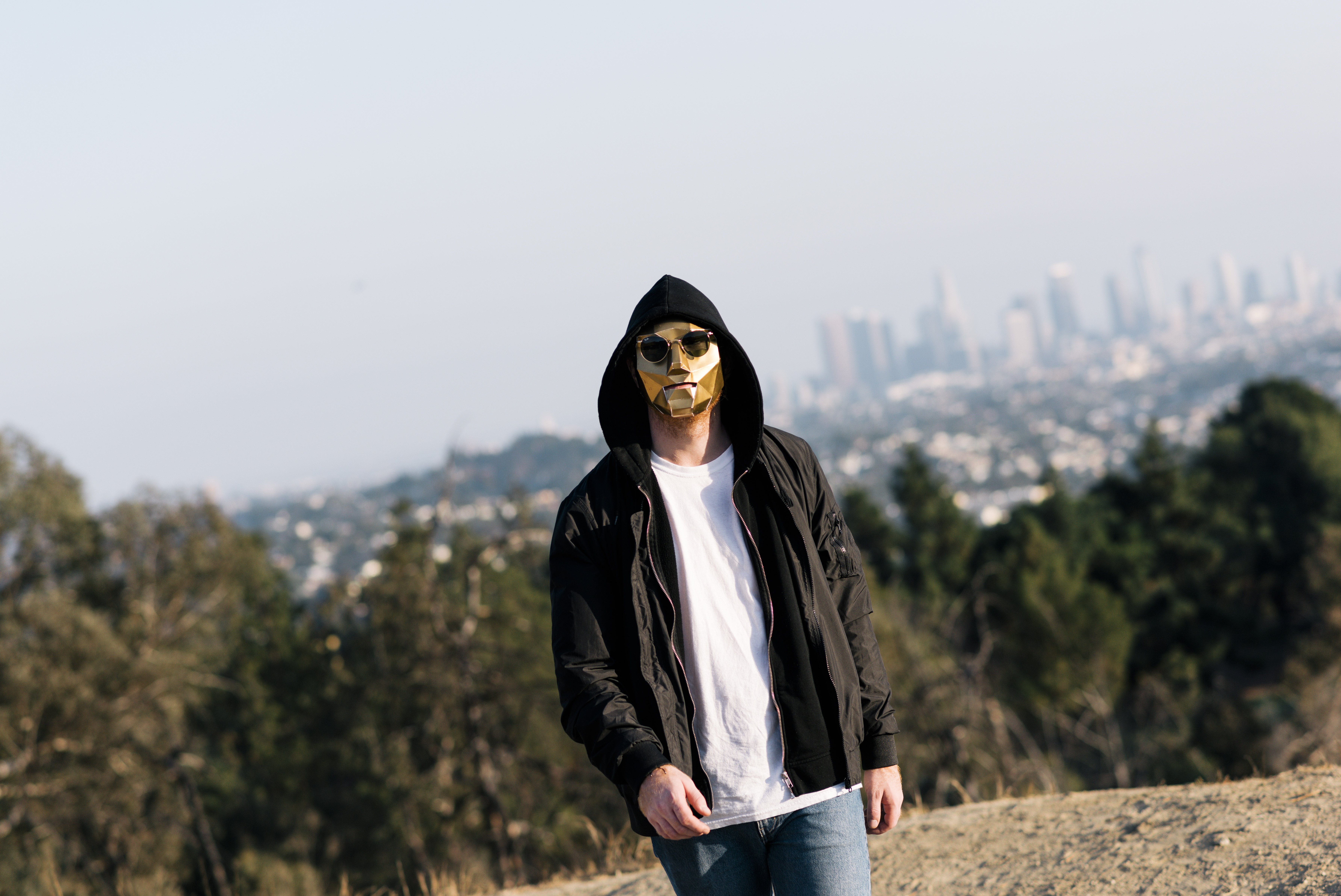 Satin Jackets & David Harks haben mit Shadow of You eine entspannte, groovige Nummer zum tanzen, abhängen oder mitsingen geschrieben. Laidback Vibes incoming! 🙂
Satin Jackets ist das Nu-Disco Projekt des deutschen Musik-Produzenten Tim Bernhardt, welches erst kürzlich mit dem zweiten Album Diamonds Are Forever in die zweite Runde ging. Für den Song Shadow Of You wurde noch der britische Sänger David Harks mit ins Boot geholt. 
Shadow Of You erinnert mich musikalisch sehr an die französische Band Paradis. Normalerweise ist die Beschreibung "Lounge-Musik" eigentlich das Todesurteil für Musiker, denn der Begriff impliziert unterschwellig, dass die Mukke einfach nur Gedudel im Hintergrund ist, um Atmosphäre zu erschaffen. Satin Jackets macht jedoch Nu-Disco, was einfach cooler klingt und den Nagel auch mehr auf den Kopf trifft.
Zu sagen, dass Shadow Of You keine Lounge-Musik ist, wäre sicherlich gelogen, dadurch das David Harks aber noch mit ein paar Vocals über den Song fliegt, bekommt er eine menschliche, emotionale Note. Das macht den Song im Endeffekt dann doch spannend. Für mich ist der Song ein entspannter Soundtrack zum abhängen, auskatern, frühstücken. Eigentlich passt er zu allem. Hihi.