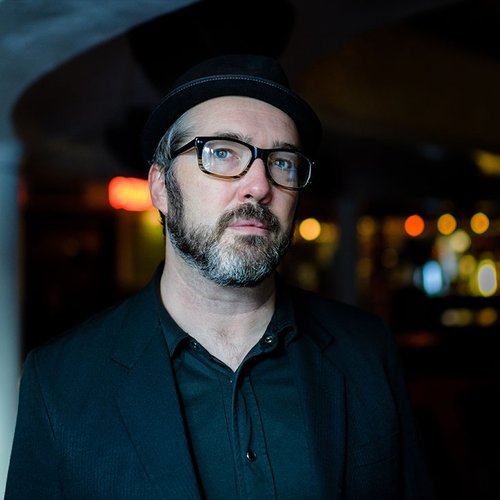 Sam Densmore hat mit Damn The Consequences bestimmt nicht das Rad neu erfunden, zumindest aber die Schlaglöcher auf der Indie-Pop-Road gestopft.
Sam Densmore ist ein Singer-Songwriter aus Portland, Oregano. Oregon. Entschuldigung. Bereits 2016 veröffentlichte der Künstler seine erste EP Flood You. Drei Jahre und etliche Releases später kündigt Sam Densmore seine vierte EP an. Diese hört auf den Namen Black Velvet Unicorn. Als kleinen Teaser für die Platte gibt es jetzt die Single Damn The Consequences zu hören. Eine leichte, akustische Pop-Hymne, die aber einen gewissen Drive hat. 
So what would you do if there wasn't any tomorrow? Would you ride naked through the streets of the town on a scooter? Or would you round up some friends, head to the local bar, and live it up as loudly and as boldly as you could? 
Damn The Consequences dreht sich um die Frage, was man tun würde, wenn morgen die Welt untergeht. Auf der einen Seite ist dieses Thema schon unfassbar oft nüchtern und besoffen diskutiert worden. Auf der anderen Seite ist es dann doch zu essentiell, um es irgendwann ins Regal zu stellen. Obwohl der Song schon einen gewissen Pop-Charakter hat, bleibt er sich dennoch selbst treu und hat diesen gewissen Touch, der mich etwas an The War On Drugs oder Mighty Oaks erinnert. 
Schau dir am besten das coole Musikvideo zum Song an: