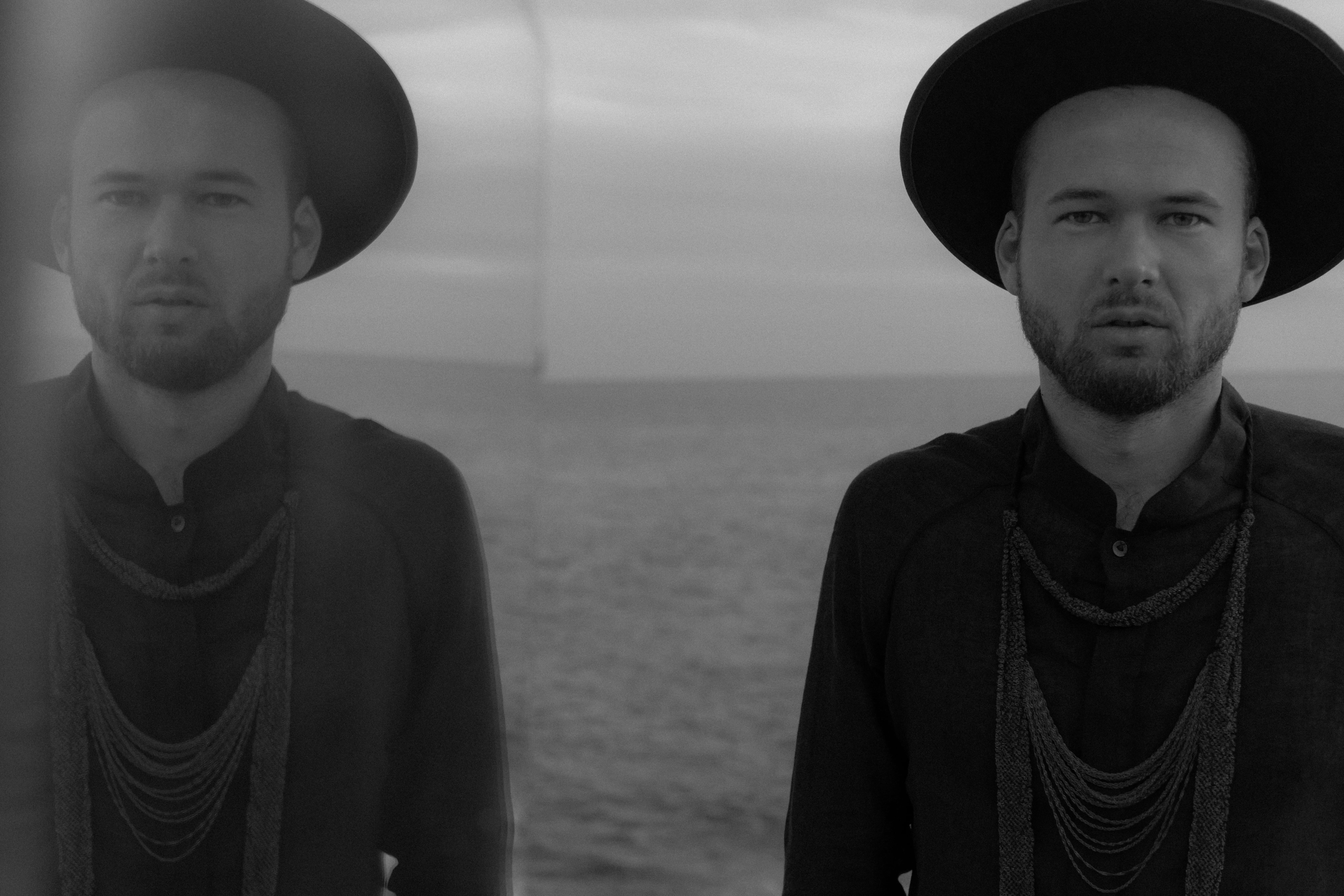 Ich hab ein bisschen gebraucht, bis ich mir Monolink in seiner Gesamtheit anhören konnte. Meine Freunde meinten damals noch zu mir, dass der genau was für mich wäre. Er würde singen und dazu tanzbaren Deep House produzieren – Bla Bla Bla, Okay, kommt auf die Liste. Irgendwann bin ich dann zufällig über die The End EP von 2015 gestolpert, die auch Acid Pauli featured. Ja, was soll ich sagen? #hooked. Es war ein Black Day für mich, als ich realisierte, wie viel ich verpasst hatte. Im April diesen Jahres erschien sein erstes, von der ganzen Welt langersehntes Album Amniotic (Burning Man war nämlich irgendwann auch ausgelutscht). Die Platte ist eine spannende Mischung aus Deep House, Techno, Slow-Tech (gibts das überhaupt? Langsamerer Techno eben) und Folk- und Blues-Einflüssen.
Insgesamt ist Monolink ein hochinteressanter Künstler, denn er vermonolinkt sehr konträre (das ist gehobenes Deutsch und heißt eigentlich nur gegensätzlich) Genres zu einer einzigartigen neuen Form von Musik, bei der man nicht weiß, ob man tanzen oder singen soll. Zur Sicherheit macht man dann einfach beides! Du kannst dir nicht vorstellen, dass das gut klingt? Dann würde ich mir an deiner Stelle auf sein Konzert gehen und ihm straight ins Gesicht sagen: Rearrange My Mind!
Als dann die Tour-Ankündigung kam, gingen bei mir gleich die Sirens los. Ich war wie Frozen. Natürlich hab ich sofort nachgeschaut, ob er in Frankfurt spielt und siehe da, der Booking-Gott war mir gnädig gestimmt! Dieses Glück war für mich erstmal hard to Swallow. Mehr Infos zu der Tour findest du übrigens weiter unten. Worauf können wir uns also freuen? Ich weiß auch nicht, vielleicht auf sphärische Sets mit tanzbaren Passagen, bei denen man nicht anders kann, als gleichzeitig auch mitzusingen? Auf die Federmaske, freue ich mich natürlich auch schon sehr! Was es wohl für Merch geben wird? Vielleicht ein T-Shirt, was Take Me Home schreit? Am Ende kommt er sogar raus und gibt Autogramme! omq. Darauf bin ich heißer als eine Burning Sun, ich liebe nämlich Autogramme auf meinen Plattenhüllen. Doch kommen wir nun zum spannenden Teil:
Monolink – Alle Termine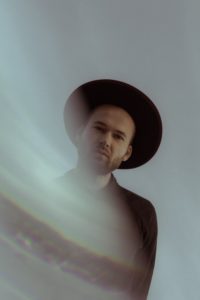 15.11. Stuttgart // Im Wizemann

16.11 Zürich // Schweiz

17.11 Frankfurt // Zoom

23.11 Köln // Yuca

24.11 Berlin // Säälchen

25.11 Hamburg // Uebel & Gefährlich

28.11. Leipzig // Institut für Zukunft

29.11 München // Ampere
Zum Abschluss hab ich hier noch den Monolink zu seiner Website.
P.S: Check mal die Titelliste seines Amniotic-Albums, vielleicht fällt dir ja was auf 😉
P.P.S: Ich habe gerade nachgeschaut was Amniotic bedeutet und sitze jetzt mit leerem Blick vor meinem Laptop. Der Zusammenhang hat sich mir noch nicht ganz ergeben.