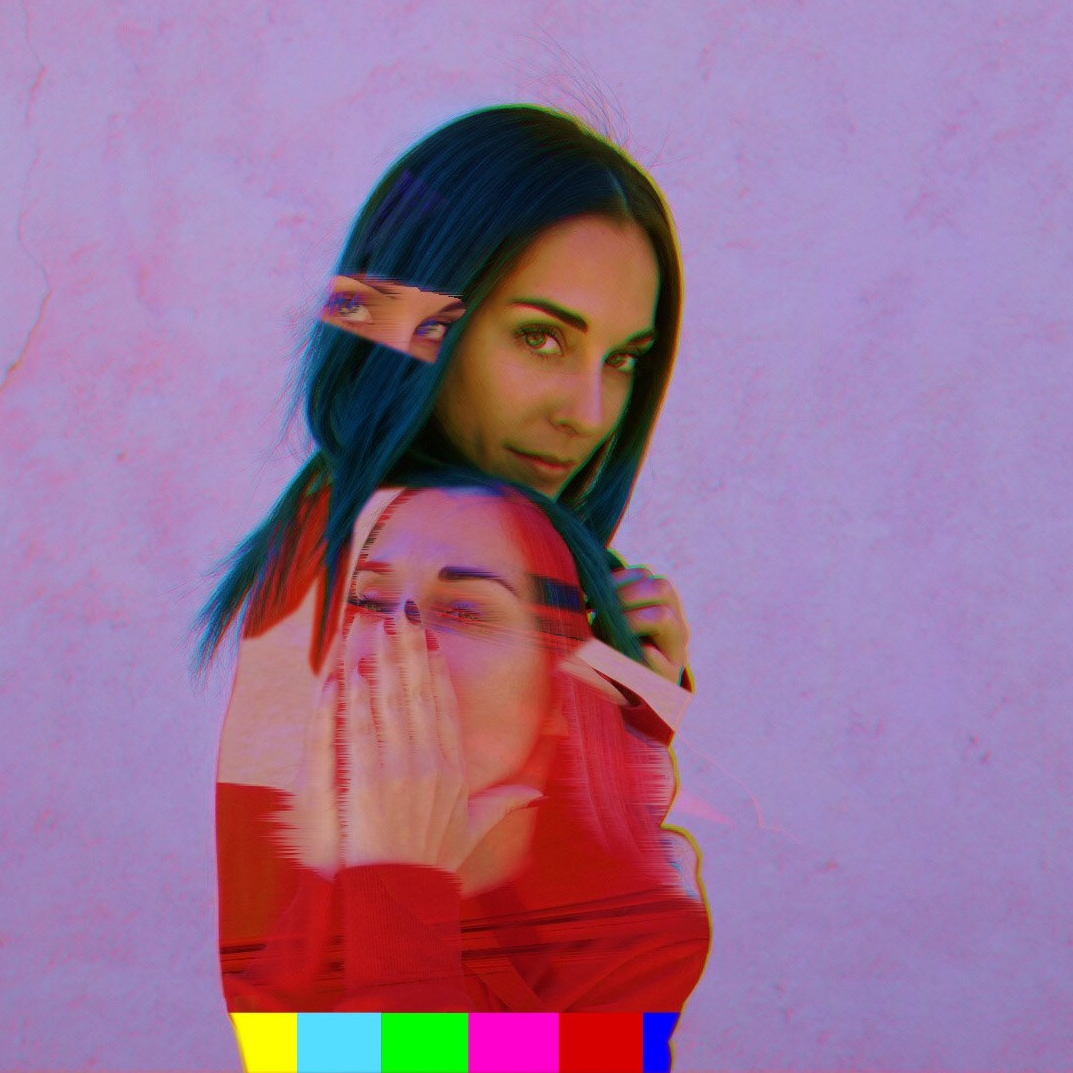 Lizzy Land hat mit ihrem Song Messed Up gezeigt, dass man manchmal gar nicht wissen muss, wo die Reise im Leben hingeht, um trotzdem glücklich zu sein.
Lizzy Land heißt eigentlich Elisabeth Marie Land und ist eine Singer-Songwriterin aus Portland. Nachdem sie 2013 nach Los Angeles zog, arbeitete sie dort unter anderem für Empire of the Sun, Paul Oakenfold, Ben Phipps und Mating Ritual. Es dauerte jedoch drei Jahre, bis sie sich selbst ins Licht der Bühne wagte und ihre Debüt-Single Sweet Melodies veröffentlichte. Nach einer Reihe weiterer Single-Releases ist Messed Up nun ihr aktuellster Output!
Messed Up erinnert mich musikalisch etwas an The Weeknd und ähnliche Künstler, die zu dieser Zeit Radio-tauglichen Pop mit eigener Note produziert haben. Obwohl die Musik nach einem Parcels-Vergleich an sich schon etwas unspektakulär klingt und wenig packende Momente bietet, bin ich doch irgendwie an den Lyrics hängengeblieben.
I'm just a little messed up 

I'm a little out of my head

looks like i'll get it all fine

most of the time I'm just scared
Sehr einfach, dafür aber straight to the point. Ich denke jeder von uns kann irgendwie eigene Situationen aus dem Leben in diese Zeilen hineininterpretieren, oder nicht? Für mich ist Lizzy Land eine tolle Künstlerin mit viel Potenzial. Für die Zukunft wünsche ich mir dennoch etwas mehr musikalische Einzigartigkeit. 😉