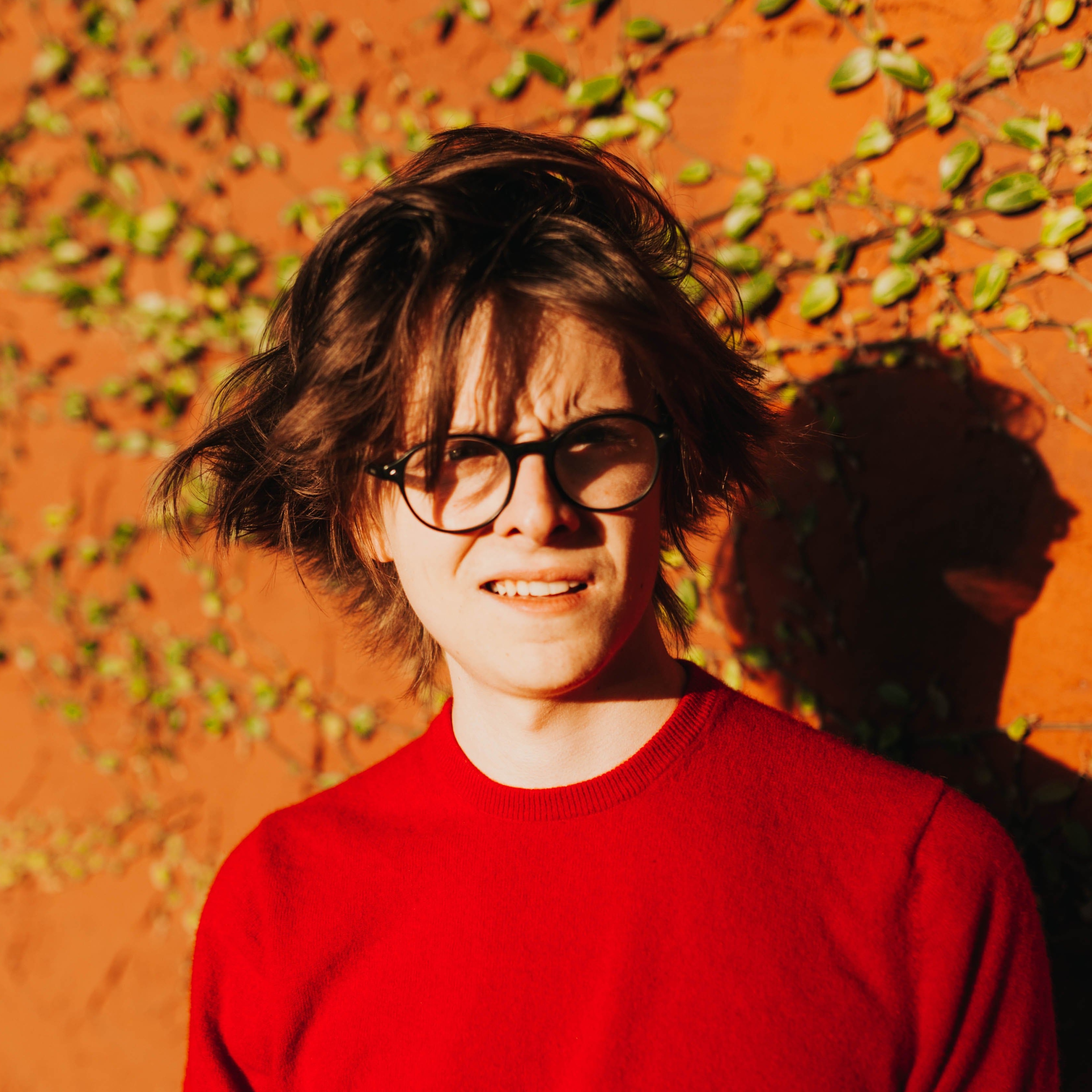 Derek Simpson hat mit seiner Version von Her Song eine wunderschöne, sanfte und eigene Gitarrenversion des berühmten The Zombies-Songs erschaffen.
Derek Simpson ist ein amerikanischer Musiker, Produzent und Multiinstrumentalist, der durch eine Reihe von kostenloses Album-Releases auf Soundcloud bereits eine kleine Fanbase gesammelt hat. Von 2013 bis 2016 veröffentlichte er unter dem Künstlernamen Planetarian mehrere Alben, bevor er dann nach Long Beach zog, um dort mit anderen Künstlern zu kollaborieren. 
Heute präsentiere ich euch ein Cover von The Zombies berühmten Song namens Her Song, den Derek Simpson zu einer ruhigen Gitarrenversion umgemodelt hat. Prinzipiell bin ich ja der Meinung, dass Cover-Versionen alten Songs einen neuen Anstrich verpassen und so einer potenziell jüngeren Hörerschaft zugänglich machen können. Was an sich eine gute Sache ist. Allerdings gibt es auch Songs, die man besser nicht covern sollte, da sie einen Grad der Perfektion erreicht haben, der nicht zu übertreffen ist.
Oder hast du schon mal ein gutes Cover von Bohemian Rhapsody gehört? I doubt it.
Derek Simpson hat hier jedoch gute Arbeit geleistet. Seine Version klingt sehr entschlackt und ruhig. Eine minimalistische Intrumentierung, ehrlicher und direkter Gesang. Eigentlich ist es egal, ob Her Song ein Cover ist oder nicht. Meiner Meinung nach funktioniert der Song auch so gut genug, ohne dass man die Originalität hinterfragen müsste. Derek Simpson hat mit dem Cover zwar nicht das Rad neu erfunden, dafür die Karre aber auch nicht an die Wand gefahren.