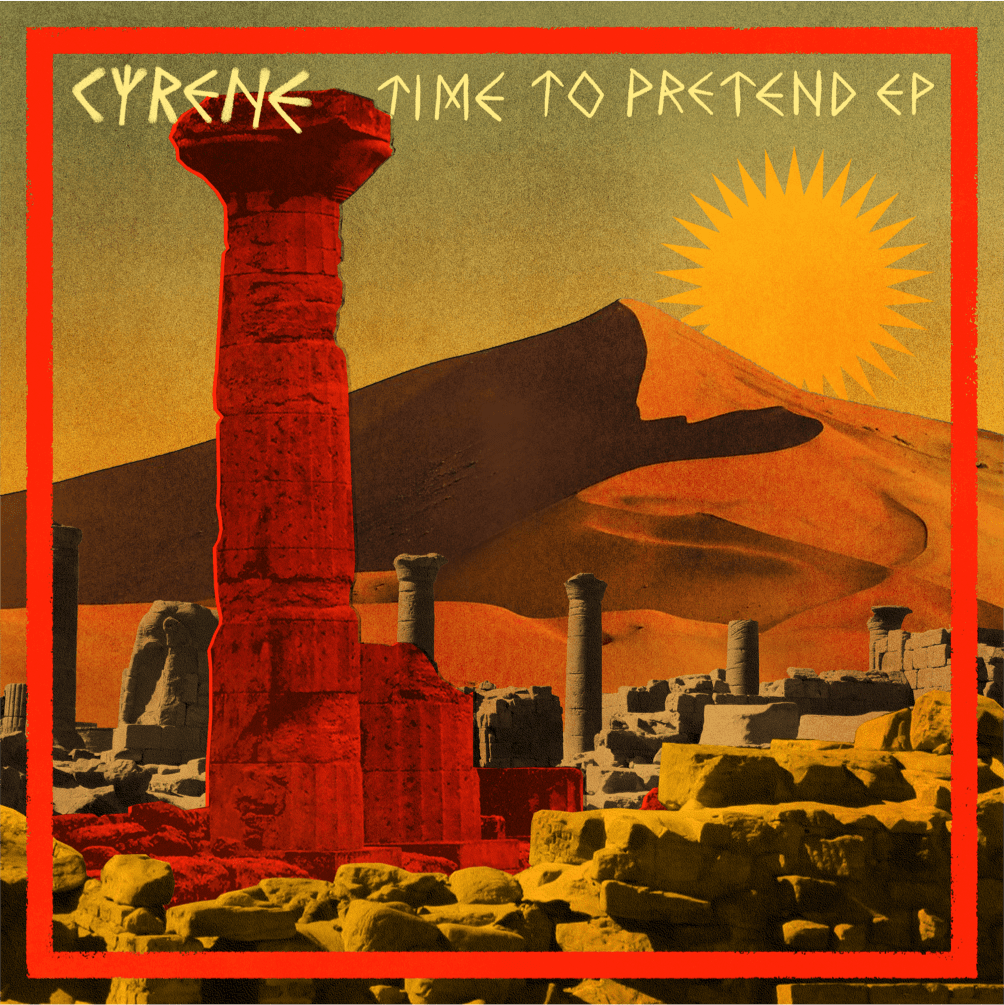 Nachdem Cyrene neulich mit einem großartigen Cover von Wicked Game punktete, legt sie jetzt mit dem MGMT Hit Time To Pretend nach! Wunderschön 🙂
Wer treuer Pickymag-Leser ist, hat bestimmt auch die letzte Review zu Cyrenes Cover gelesen. Damals überzeugte sie mich mit einem soften und authentischen Cover von Chris Isaacs Hit Wicked Game. Der nächste Kracher ihrer gleichnamigen EP Time To Pretend belebt den MGMT Song Time To Pretend wieder.
Abgesehen davon, dass Cyrene eine wunderbar sanfte und trotzdem kräftige Stimme hat, gefällt mir die akustische Instrumentierung und Atmosphäre des Songs. Die kleine Melodie aus dem Original wird von einem Cello übernommen, ansonsten gibt es die übliche Folk-Acoustic-Gerätschaft zu hören. Akustische Gitarren, organische Claps und ein seichtes, mit Besen gespieltes Schlagzeug.
Obwohl ich den Kontext von Cyrene noch nicht ganz verstanden habe, bin ich mit dem bisherigen musikalischen Output höchst zufrieden.