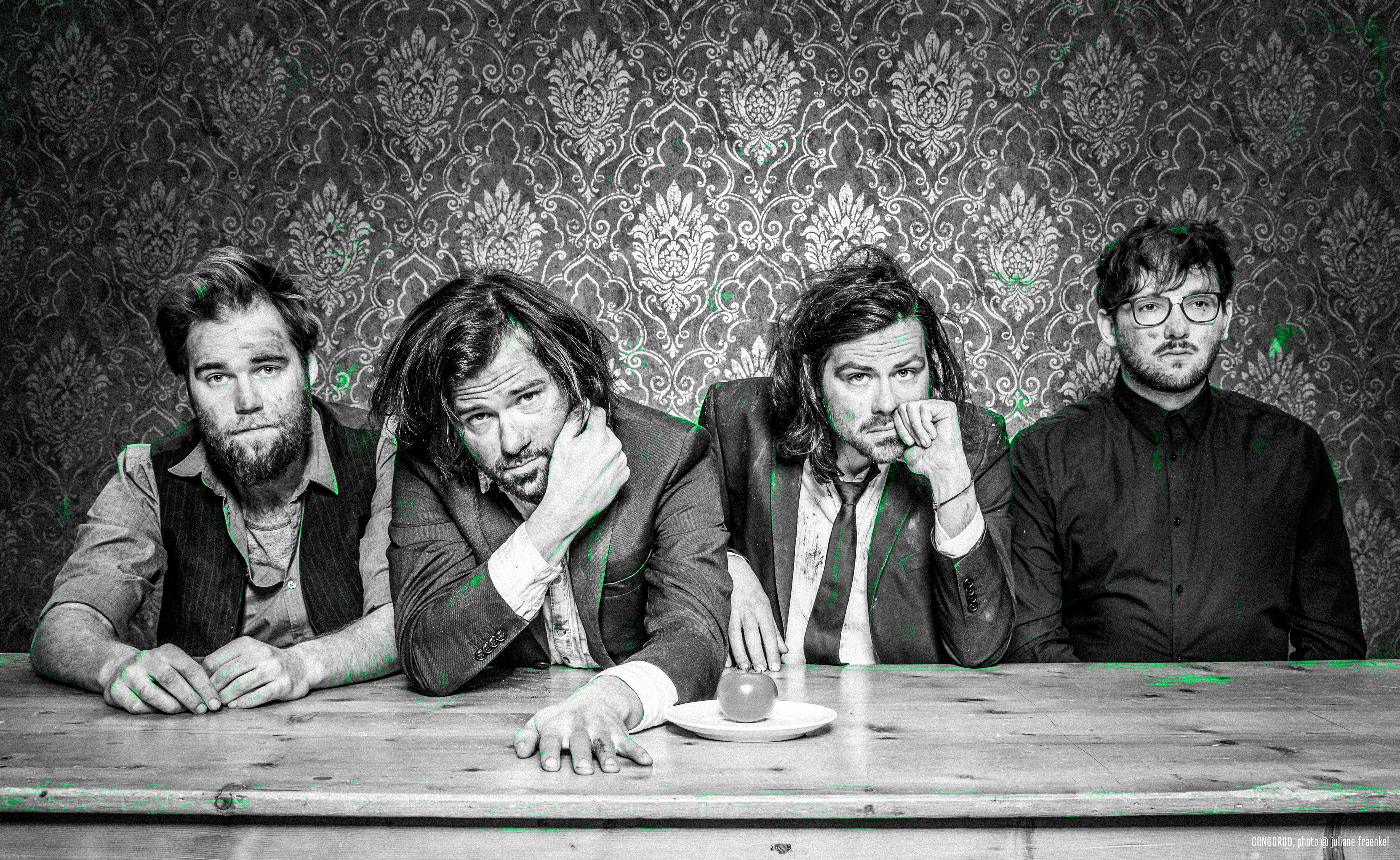 Congoroo steigen nach sechs Jahren Pause wieder ein und geben mit ihrer Single Fly On The Pie wieder Vollgas.
Sie haben wohl einiges erlebt in der Zeit, die die Jungs von Congoroo keine neuen Sogs herausgebracht haben. Lebenserfahrung wurde gesammelt, Songwriting-Ideen entwickelt und so manches Hindernis überwunden. Zehn Jahre Bandgeschichte und ein Album verbinden Mathias, Stefan, Severin und Gregor. Jetzt haben sie in Zusammenarbeit mit Frieder Does (Blackout Problems) einige neue Songs aufgenommen.
Underestimate us and see how it goes.
Die neue Single: Fly On The Pie
Fly On The Pie kommt heute heraus und ist die erste von drei Singles, die Congoroo releasen wird. Der Song erinnert an Biffy Clyro oder The Gaslight Anthem und zeigt, dass diese Musiker nicht erst seit gestern zusammenarbeiten, denn der Sound ist klar definiert und kein Zufallsergebnis einiger halbwegs talentierter Amateure. Das wird auch klar, wenn man sich das erste Album Up There, Not Here von 2015 anhört. Congoroo hat sich weiterentwickelt, aber die Essenz blieb.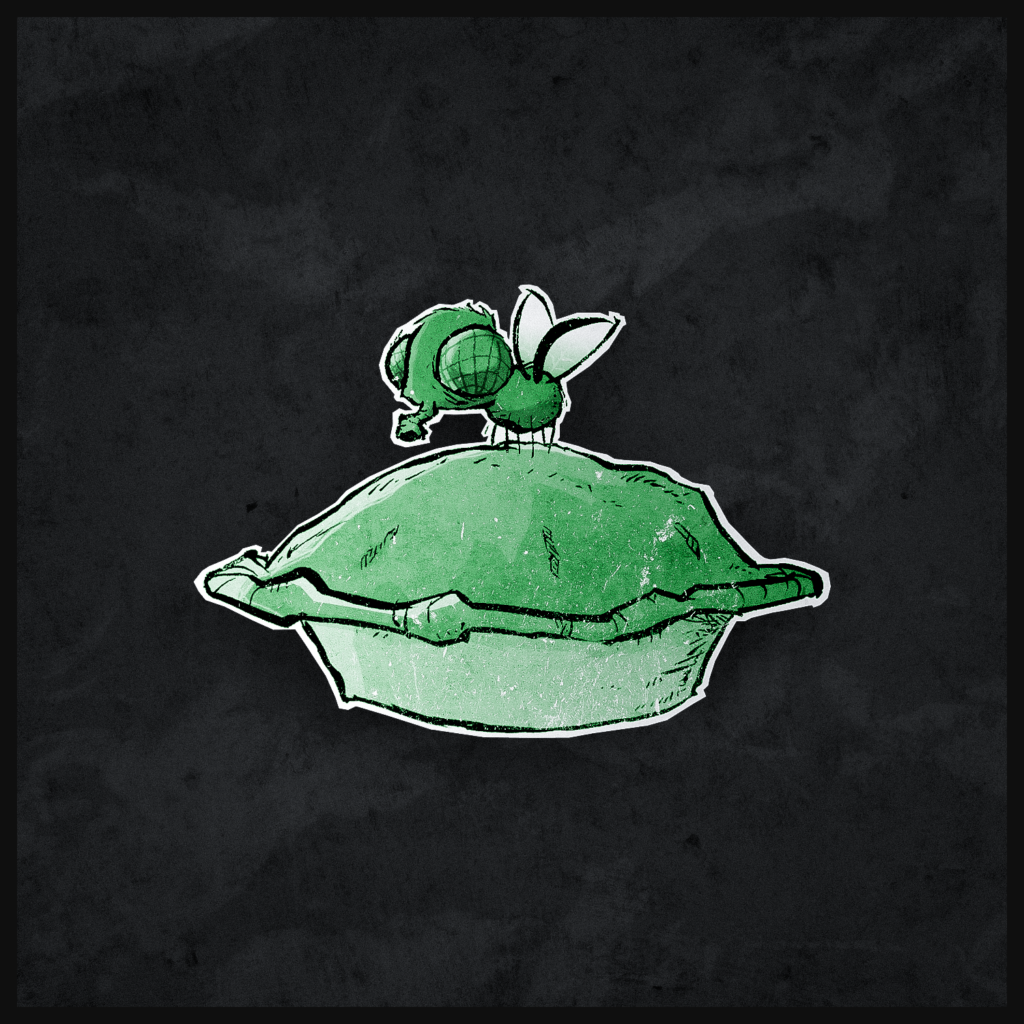 Inhaltlich ist der Song Fly On The Pie aus der Außenseiterpersepektive geschrieben. Sollen sie uns doch unterschätzen, singen Congoroo, sie werden sehen, was sie davon haben. "Sie" sind dabei diejenigen, die meinen, die Zügel in der Hand zu haben, die sich wie Fliegen auf Kirschtorten in ihrer Position total wohl und sicher fühlen. Ist hier eine Botschaft versteckt, die sich an all die Veranstalter, Label und Medien richtet, die nichts mit Congoroo zu tun haben wollten? Hat die Band das Gefühl, unterschätzt zu werden, oder geht es hier um eine persönliche Erfahrung von Sänger und Mit-Komponisten Mathias Schmidt?
Das Potenzial ist da.
Die lange Pause, auch wenn sie bestimmt nicht nur lustig war, hat Congoroo vielleicht ganz gut getan. So viele nehmen sich leider nicht die Zeit, ihren Sound herauszuarbeiten, und scheitern an Kinderkrankheiten ihrer noch jungen Band, obwohl das Potenzial absolut da ist.
Ganz ehrlich: ich würde Congoroo nicht unterschätzen. Wir werden noch viel von ihnen hören.
Hier ist übrigens auch das Video zu der neuen Single:
Foto: Juliane Fränkel; Cover: Congoroo