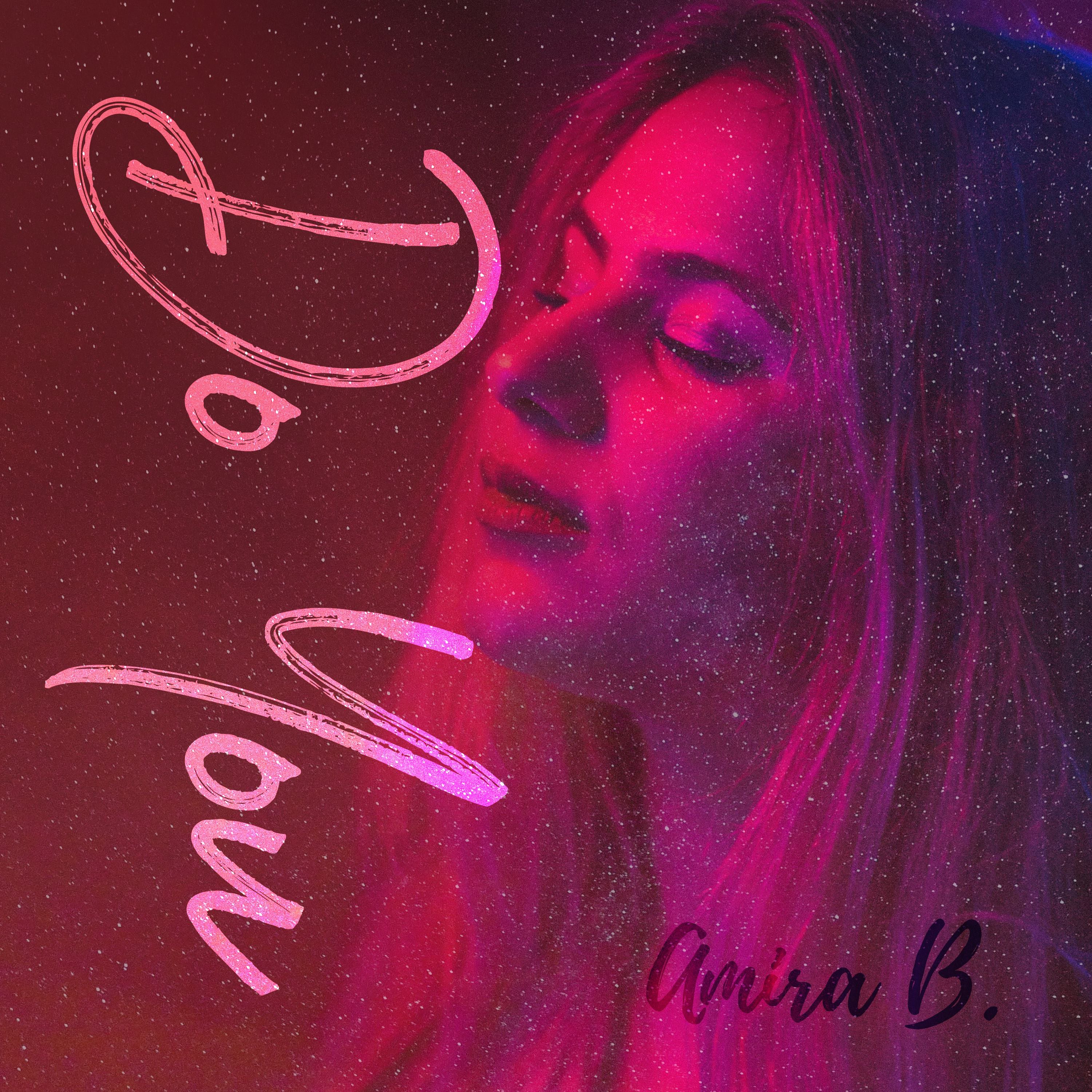 Amira B mischt auf ihrer Single Do You groovige Neo-Soul Komponenten mit poppigen Melodien und wärmendem Soul-Gesang. Ein wahrer Geheimtipp! 😉
Wieder einer dieser Songs bei denen ich sofort weiß, das ist in Banger. Ich meinte hört euch mal das Intro an. Verdammt groovige Drums, dieses schwabbelige, leicht vercheckte aber doch sympathisch wirkende Synthie-Solo und dahinter noch eine Bassline, die fucking Otis Redding oder Sam Cooke nicht hätten besser schreiben können. Ich bin sofort gefangen in dieser kleinen Geschichte. Und dabei hat Amira B noch nicht mal angefangen zu singen. 
Als hätte es nicht schon gereicht, so simple, aber effektive Musik zu produzieren, nein, sie singt auch noch verdammt sexy darüber. Der Chorus erinnert mich von der Melodie her etwas an Ain't No Mountain High Enough (Klassiker von Marvin Gaye, die Ungebildeten kennen den Song von Guardians of the Galaxy – Sorry!) und erzeugt dieses wärmende, einlullende Gefühl in der Brust, was nur Soul-Musik erzeugen kann. Der ganze Song ist so smooth und hat einen solchen Flow, dass die drei Minuten wie im Nu vergehen. Ich hör das Teil jetzt schon seit ner halben Stunde auf repeat. Locker, haha.
Irgendwie kommen bei Do You Elemente zusammen, von denen ich nicht wusste, dass sie so gut harmonieren würden. Jedenfalls ist Amira B mit Do You, wie schon der Überschrift zu entnehmen, mein kleines persönliches Highlight der Woche.