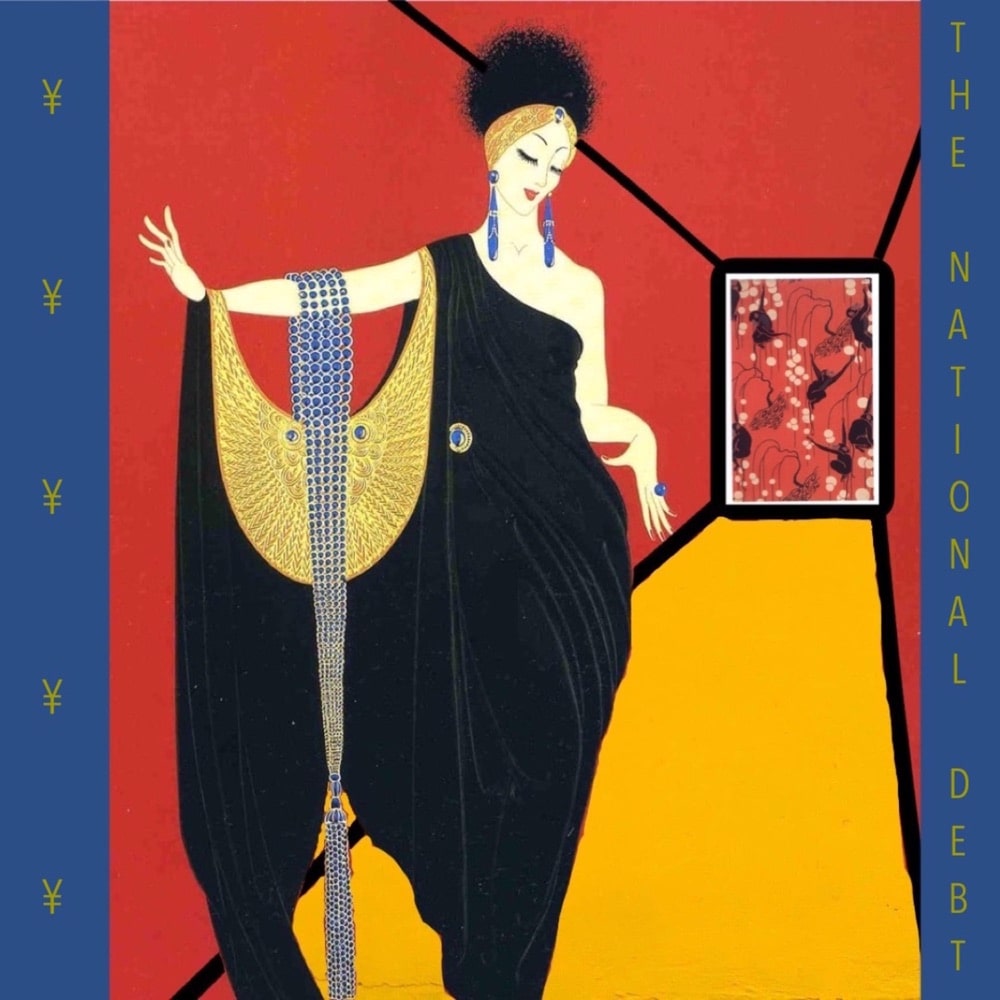 The National Debt spielen mit ihrem androgyn-independent klingendem Song Miss You das kleine Einmaleins der Gefühl durch. Sehr angenehm zu hören! 🙂
Die bunte Truppe aus California (woher sonst) mixt auf ihrer Single mehrere Genres zusammen und lässt dabei einen bunten Blumenstrauß entstehen. Ein bisschen Surf, ein wenig Garage, viel Indie, mein allseits geliebter Dream Pop. Dazu ein ganz kleines bisschen Neo-Soul.
Spontan fällt mir Teal Moss ein, dieser klingt so ähnlich. Wer Pickymag aber schon etwas länger liest, weiß bestimmt gleich, dass Miss You voll in mein Raster passt – und demnach auch von mir geteilt wird.
Spielend leicht und locker-luftig nehmen mich The National Debt an der Hand und heben mit mir in bunte Wolkenwelten jenseits der Erde ab. Abgespaced genug um mich aufmerksam zu machen. Grounded genug, um mich bis zum Ende dabei sein zu lassen.
So und nicht anders sollte ein Song sein. Ich weiß nicht, ob es die Luft ist, aber eigentlich können nur Kalifornier so klingen. Mir persönlich gefällt es sehr gut. The National Debt kann man sich definitiv auf die Liste schreiben!