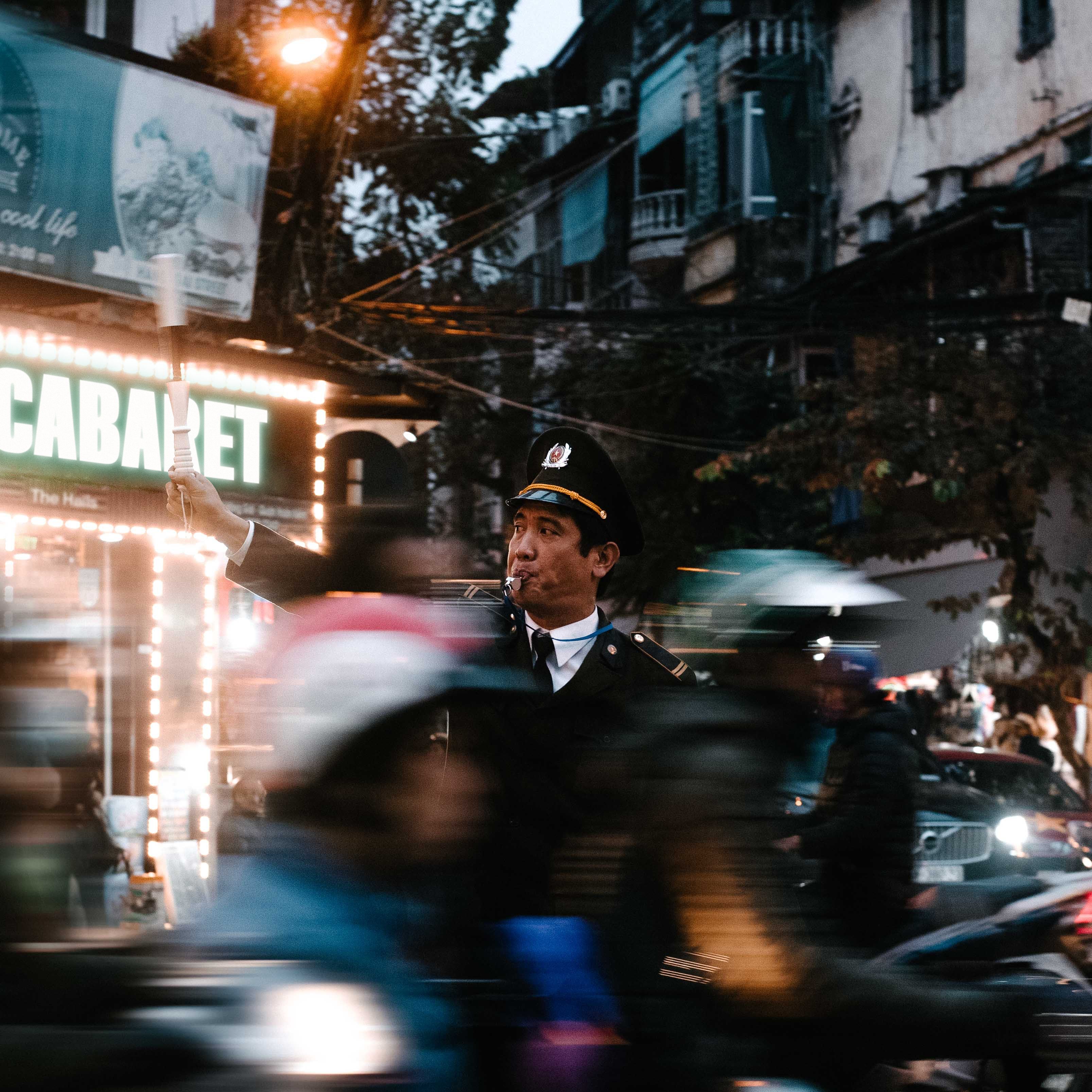 The Hails aus Florida sind eine verdammt unterschätzte Indie-Band mit erstaunlicher hoher Hit-Dichte. Cabaret beweist wieder einmal ihr Potenzial!
Bereits im Jahr 2017 veröffentlichte die fünfköpfige Gruppe aus dem sonnigen Staat in den USA ihre erste EP Impel. Im letzten Jahr folgten dann zwei Singles namens Younger und Stay, welche ich beide schon zum damaligen Release-Zeitpunkt rein zufällig in meinem Musik-Kosmos hatte. Darum freue ich mich heute umso mehr, dir ihren ersten Output im Jahr 2019 zu präsentieren. 
The Hails haben mit Cabaret mal wieder bewiesen, dass sie eine verdammt starke Band mit großem Potenzial sind. Cabaret klingt nämlich sommerlich-leicht mit einem leicht verträumten Touch. Dabei ist jedoch das tragende Element die besondere Stimme des Sängers der Band. Leich androgyn, legt sie sich perfekt in die atmosphärische Mischung aus Indie, Alternative und Classic Rock. Gesanglich ein bisschen wie bei Phoenix oder Papooz, musikalisch ähnlich wie die Arctic Monkeys. Tolle Kombination, wie ich finde.
Besonders spannend an diesem Song finde ich den Kontrast zwischen der energetischen Musik, die aber durch den Gesang einen leicht melancholischen Charakter bekommt. Ich weiß beim Hören nicht, ob die Stimmung eher gut, oder melancholisch ist. Das erzeugt Komplexität und gibt Raum zur Interpretation. 
Während ich bei Younger dachte, dass die Band eher ein One-Hit-Wonder ist, bin ich nach diesem Release absolut überzeugt davon, dass The Hails eine große Karriere hinlegen könnten.