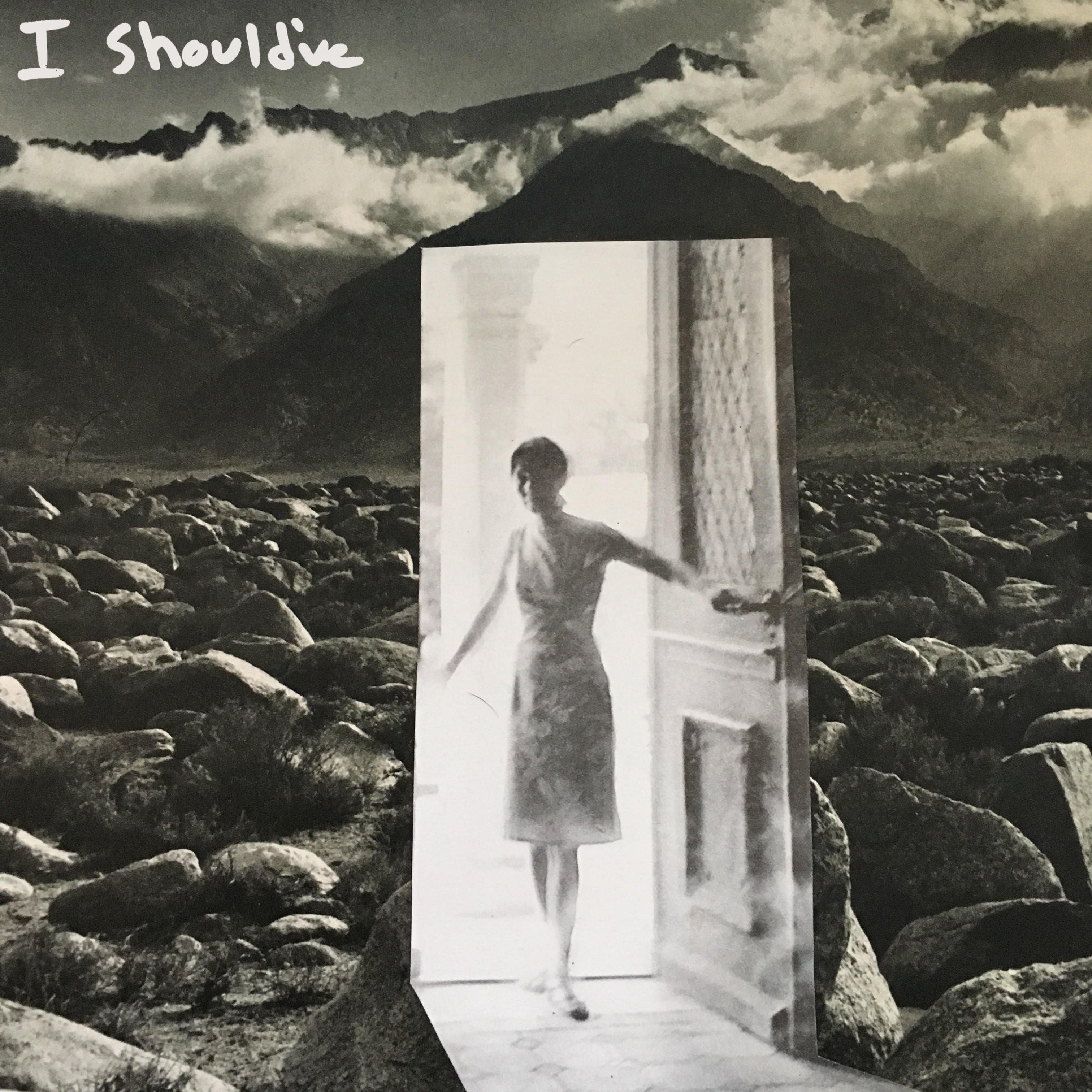 Jordan Silver hat mit seiner soften und verträumt-melancholischen Nummer I Should've einen Ort des Friedens erschaffen, zu dem jeder herzlich eingeladen ist.
Jordan Silver ist ein 24 jähriger Singer-Songwriter und Playwrighter aus New York City, der gerne romantische Songs auf seiner Gitarre spielt und komponiert.
I Should've handelt davon, wie sehr die Vergangenheit eines Mensches seine Zukunft beeinflussen kann. An mancher Stelle erinnert der Song an eine ruhige Ballade, die im Katharsis-Teil eines Disney-Movies gespielt werden könnte. Erst letztes Jahr erschien Jordan Silvers' Debüt-Single Maryland. I Should've ist also erst der zweite offizielle Output, des jungen Künstlers. 
 I find myself saying "I should've" done such and such for my career, romantic life, or all the rest as a crutch. A reason why I may not be where I want to be.
I Should've fängt verträumt und ruhig an. Ein glitzernde Gitarre, dazu leicht androgyne Vocals, die einen berühren. Der Song erzeugt sofort Atmosphäre. Obwohl ich noch gar nicht so viel gehört habe, fühle ich irgendwie ein vertrautes Gefühl. Ich mag diesen einen Akkord bei 1:13 und die damit einhergehende Besonderheit des Songs.
An sich ist der Song eher ruhig, es passiert nicht wirklich viel, aber genau das trägt positiv zum Gesamtbild bei. Der Song nimmt einen mit auf eine kleine Reise in die eigene Vergangenheit, die eigene Persönlichkeit und hält einen dabei locker am Handgelenk fest. Genau so schnell, wie der Traum begonnen hat, ist er auch schon wieder vorbei. Tolle zweite Single, ich bin gespannt auf mehr! 🙂