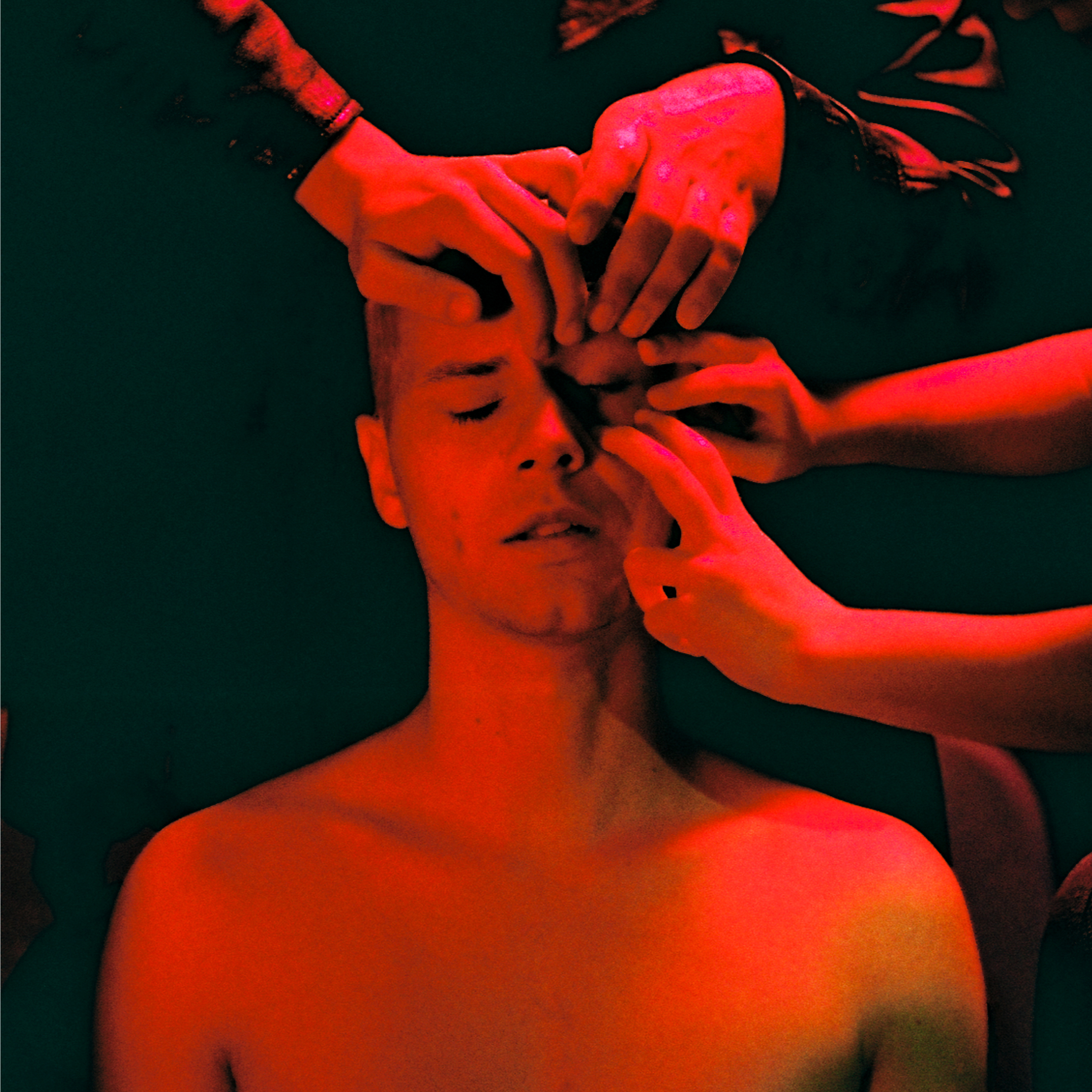 Die Picky Review zu Eugenia Post Meridiem mit "Life Sleeper – Side A".
Habt ihr schon von Eugenia Post Meridiem gehört? Ich auch nicht. Was total schade ist. Ich habe ein wenig den Eindruck, dass wir Nordeuropäer gerne ein wenig die Nase hoch tragen, was kulturelles Gut angeht, und die Indie-Szene bildet da keine Ausnahme. Vielleicht, oder eher hoffentlich, hat uns der ESC da ein bisschen aufgerüttelt: Eugenia Post Meridiem sind nämlich schon die nächste Band, die man aus Italien eigentlich schon längst kennen sollte. Deswegen hier direkt mal die erste Review zu dieser tollen Band.
Fangen wir von hinten an: die Produktion ist ein Gedicht (wie auch die Inspiration, aber dazu später). Matteo Pavesi hat hier ganz große Arbeit geleistet und eine Atmosphäre erschaffen, die es einem selbst im schönsten westfälischen 12-Grad-Sommer bei Nieselregen ermöglicht, Wellen zu hören und Salz zu schmecken. Auch musikalisch steckt hier ganz viel drin. Man hört Folk, man hört Soul, man hört fast ein bisschen Jazz. Dieser Song schafft es, trotz Taktwechseln und Aufbrechung des typischen Strophe-Chorus-Schemas nicht unruhig zu wirken, sondern einen viel mehr wirklich mitzunehmen.
Die Band besteht aus Eugenia, Matteo, Giovanni und Matteo. Sie haben sich kennengelernt, als Eugenia sich auf einer Reise alleine durch Europa befand, um sich neu zu orientieren. Dieses Gefühl findet sich in dem Song wieder. Die Inspiration, wie schon gespoilert, war ein Gedicht von Attilio Bertolucci names "Altra volta nel buio". Die englische Übersetzung lautet wie folgt:
Someone - could be anyone - in summer - could be any summer - having his little instant of fulfillment by contemplating the sweetest paradox Beauty is: he being steady in a tremendous flow, he being the riverbed and the river, he being the negation and the confirm, the Present in each Present, the dreamer and the dream. The sun is passing away and one of its last rays touches his window's sill and his hand, as something that is striving to prolong and cling at his being: love.
Es wird dazu noch eine zweite Single geben, die die "träumerische Zweideutigkeit des Tracks widerspiegeln soll, aber dennoch die gleichen Absichten verfolgt". Wir sind auf jeden Fall gespannt.
Instagram: @eugenia_post_meridiem
Bilder: (c) Bronson Recordings