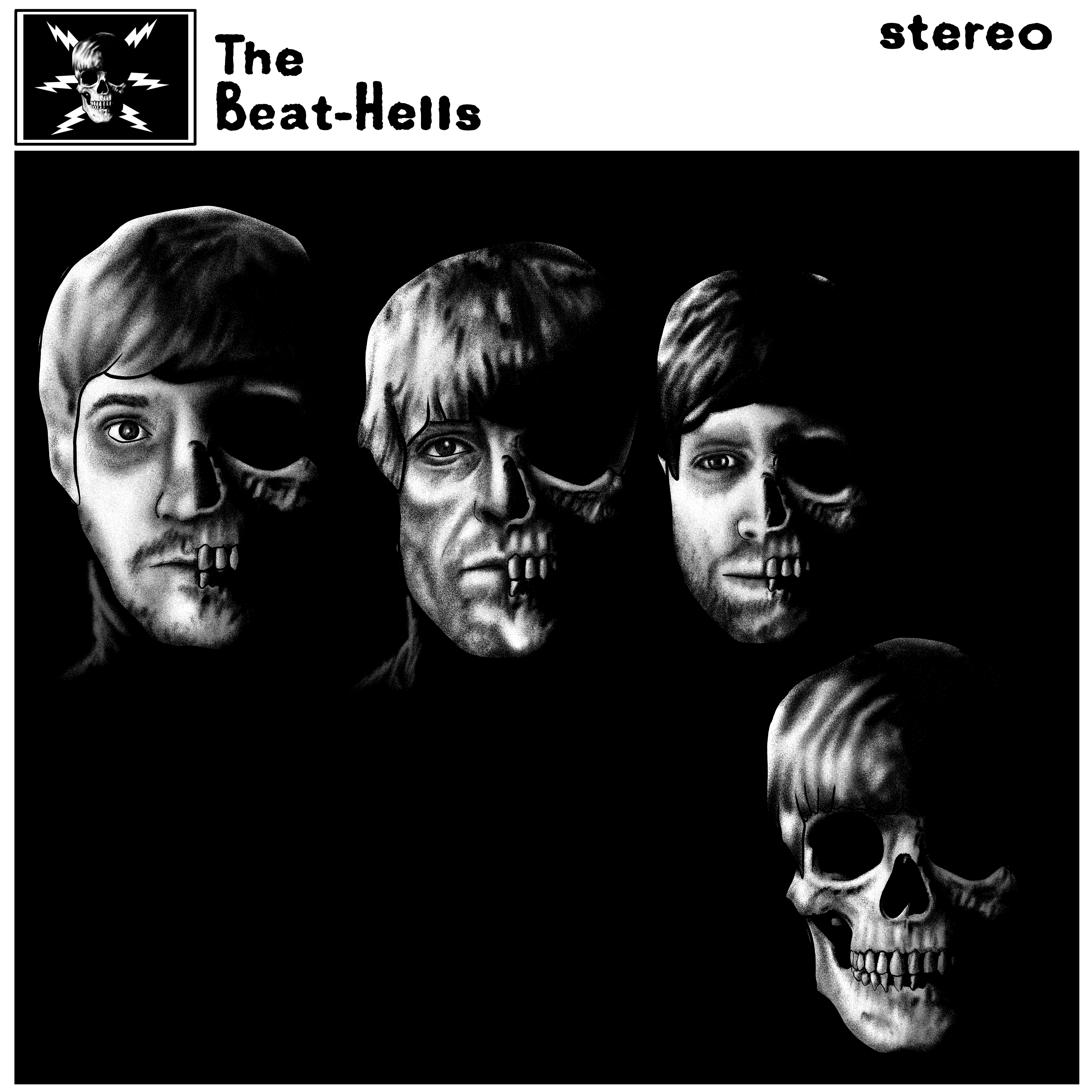 Die BEAT-HELLS machen interpretieren auf ihrem self-named Album einige Klassiker der Fab 4 neu.
Seit letztem Freitag gibt es was neues von den Beatles – nicht ganz, sondern von den BEAT-HELLS.
Sibbi von Itchy und Neil Starr von Phil Campbell and the Bastard Sons haben als Quarantäneprojekt ein Album mit Coversongs von den Beatles aufgenommen. Dabei haben sie sich Hilfe vom Bassisten Will Davies (Attack! Attack!) geholt. Auf dem Album sind 14 Songs, die in Ermangelung eines festen Drummers mit jeder Menge befreundeten Trommlern aufgenommen wurden, wie zum Beispiel Heike Erwig von den Donots, Flo Weber von Sportfreunde Stiller und vielen mehr.
Wie der Name und auch die beteiligten Musiker schon verraten sind diese Beatles-Cover ganz im Sinne des Punkrocks vertont. Meistens wurde eine Schippe Tempo draufgelegt, die Gitarre dicker verzerrt und der Gesang natürlich viel rauer aufgenommen, um ein wenig von den Pilzfrisuren wegzukommen. Und dass alle Beteiligten nicht erst seit gestern im Business sind, hört man auch. Super produziert, durchdacht arrangiert, und es sind immerhin 14 Songs.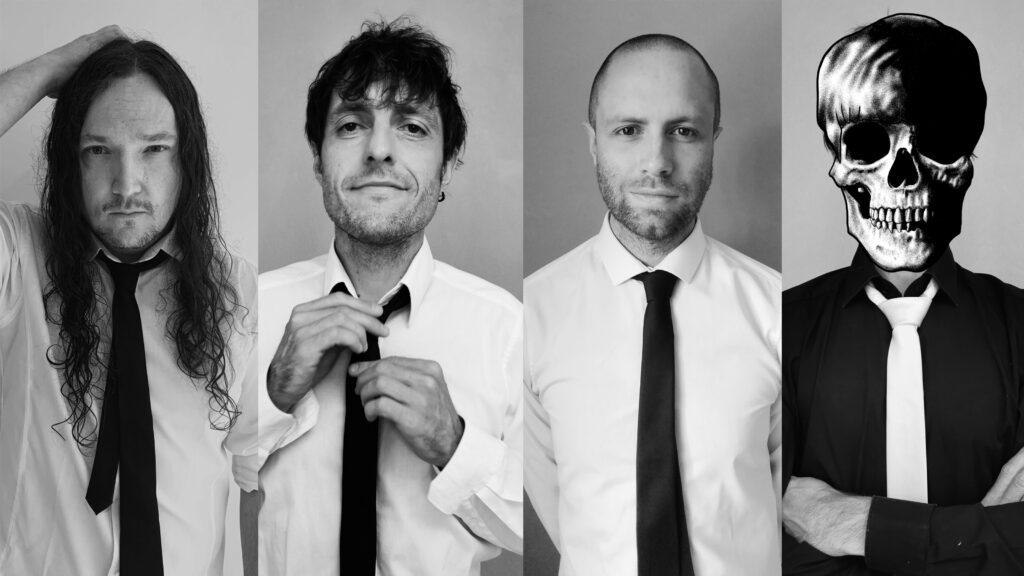 Einige Lieder funktionieren besser als andere, aber im Großen und Ganzen haben die BEAT-HELLS schon die passenden Songs für das Album ausgewählt. Und sie haben weder Yellow Submarine, Hey Jude noch All You Need is Love genommen, obwohl die Versuchung, solche Klassiker zu machen, immer sehr groß ist. Das rechne ich ihnen hoch an.
Die Leadsingle, Please Please Me, ist am Anfang des Albums, während Sgt. Pepper's Lonely Hearts Club Band erst der dritte Song ist. Ist das ein gewollter Bruch mit der Reihenfolge des vielleicht bekanntesten Konzeptalbums aller Zeiten oder eher eine verpasste Gelegenheit? Zufall ist es mit Sicherheit nicht, aber vielleicht mache ich hier auch aus einer Mücke einen Elefanten.
Ich weiß nicht, ob man das Album von vorne bis hinten durchhört, aber ich bin mir sicher, dass es in einigen Punkrock-Playlisten landen wird (zum Beispiel meiner). Langjährige Beatles-Fans sind natürlich der Meinung, dass die Originale unübertroffen sind. Aber nichts desto weniger sind die Songs von den BEAT-HELLS eine sehr gut gemachte Neuinterpretation, auch wenn im Sinne des Punks einige musikalische Vereinfachungen vorgenommen wurden (wie zum Beispiel bei Help!).
Meine Favoriten:
Helter Skelter
I Saw Her Standing There
Until There Was You
Was soll ich sagen. Neu ist die Idee ja nicht. Und die Songs erst recht nicht. Aber zumindest haben sie keinen Podcast gemacht.